Wheelchair Friendly Vacations in the U.S: Top 5 Destinations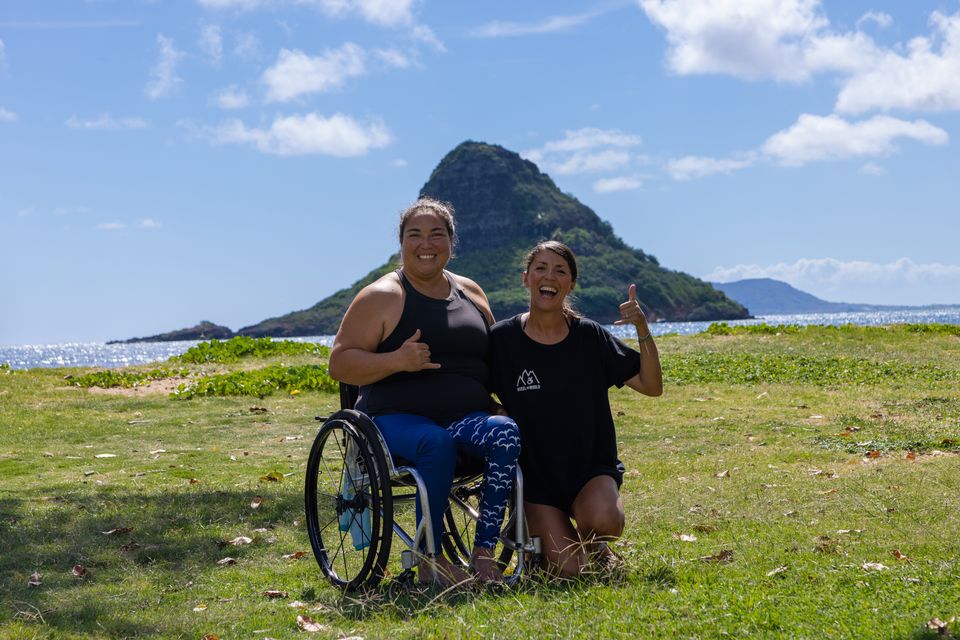 Planning a vacation should be an exciting and joyful experience for everyone, regardless of physical abilities. Unfortunately, accessibility can often pose challenges for individuals with mobility limitations or those who use wheelchairs. However, with the growing awareness of inclusivity in travel, wheelchair-friendly vacations are becoming more accessible and attainable than ever before.
In this article, we will explore the top 5 wheelchair-friendly vacation destinations in the USA. From stunning beaches to iconic cities, there is a place that should fit each traveler's desired getaway.
1. Maui, Hawaii
Known for its stunning beaches, lush landscapes, and warm hospitality, Maui offers an unforgettable experience for wheelchair users. The island has made significant strides in providing accessibility, making it an ideal destination for a wheelchair-friendly vacation.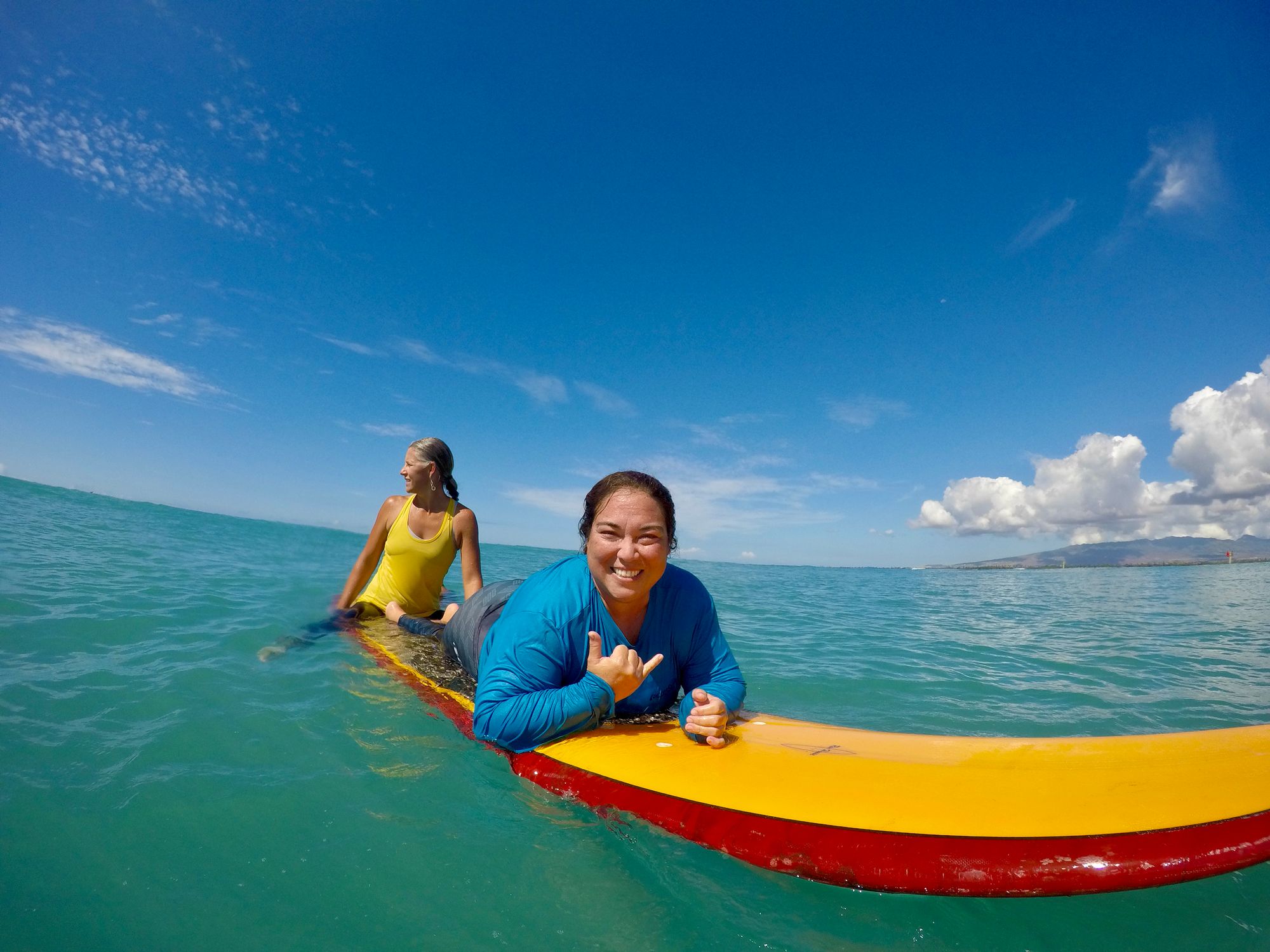 Accessible Activities and Attractions in Maui
Maui offers many wheelchair-accessible attractions and activities for visitors to enjoy. From scenic drives along the Road to Hana, to whale watching tours on a boat, and adaptive surfing in Maui's warm water, there is no shortage of wheelchair-friendly experiences on the island.

Also check out:
Accessible Beaches in Maui
One of the highlights for wheelchair users in Maui is the availability of wheelchair-accessible beaches. Some of the top beaches to consider going to are Ka'anapali Beach, Kamaole Beach, and Wailea. You can also rent beach wheelchairs in Maui that will help you move around on the sand, get into the water, and immerse yourself in that beach lifestyle.
Where to Stay in Maui
There is a plethora of accommodations in Maui that are equipped for wheelchair accessibility, many of which are located in prime areas such as Ka'anapali and Wailea. Below is a list of hotels with guaranteed accessibility.

Customized Packages
For a hassle-free vacation experience, Wheel the World offers customized multi-day packages in Maui. These packages include accessible things to do, ground transportation, and accommodations tailored to your needs. Discover the best of Maui with peace of mind, knowing that every aspect of your trip is planned and designed for accessibility and enjoyment.

2. San Diego, California
Located on the picturesque southern coast of California, San Diego offers a delightful mix of sunny beaches, vibrant neighborhoods, and world-class attractions. The city has made significant efforts to ensure wheelchair accessibility, making it a fantastic destination for wheelchair-friendly vacations.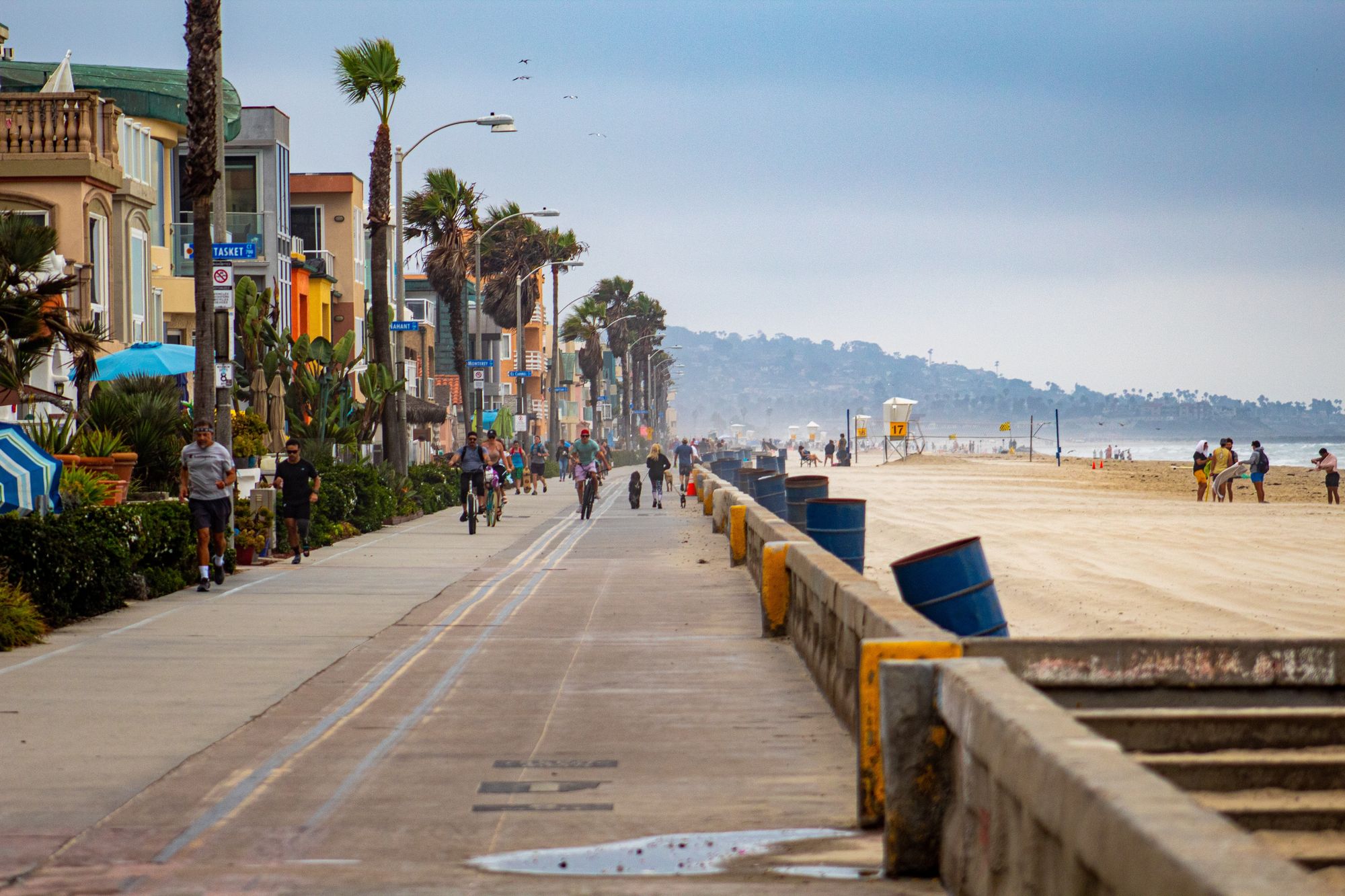 Accessible Activities and Attractions in San Diego
Where to Stay in San Diego
San Diego has several options for accessible accommodation depending on your preferences. You can check them out below.
Hotels in San Diego with guaranteed accessibility
3. San Francisco, California
If you're looking for more of a city destination, this may be the one. Often regarded as one of the most wheelchair-accessible cities in the U.S, San Francisco offers a blend of captivating landscapes, cultural diversity, and renowned landmarks. Public transportation is also very accessible in this city, making it a great option to get around and see as much as you can. The city's commitment to accessibility makes it an ideal destination for wheelchair-friendly vacations.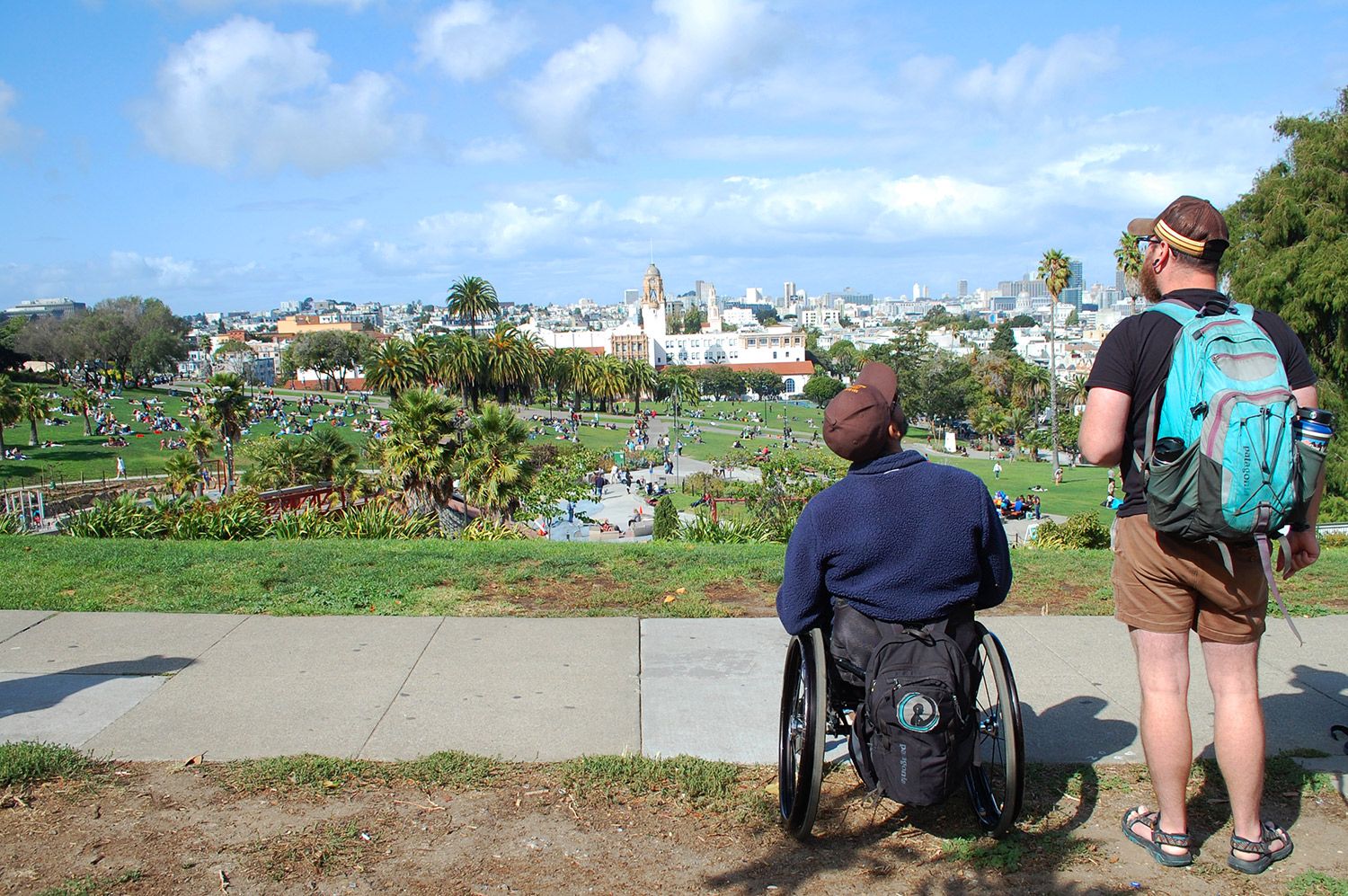 Accessible Activities and Attractions in San Francisco
Where to Stay in San Francisco
San Francisco has a range of wheelchair-accessible hotels that cater to the specific needs of guests with mobility challenges. With over 25 guaranteed accessible hotels, you are sure to find something that fits your needs. Check out the full list of hotels here.

4. Orlando, Florida
A renowned vacation destination known for its world-class theme parks, entertainment options, and warm weather. The city has made significant strides in becoming wheelchair-friendly, ensuring that visitors of all abilities can experience the magic and excitement it has to offer.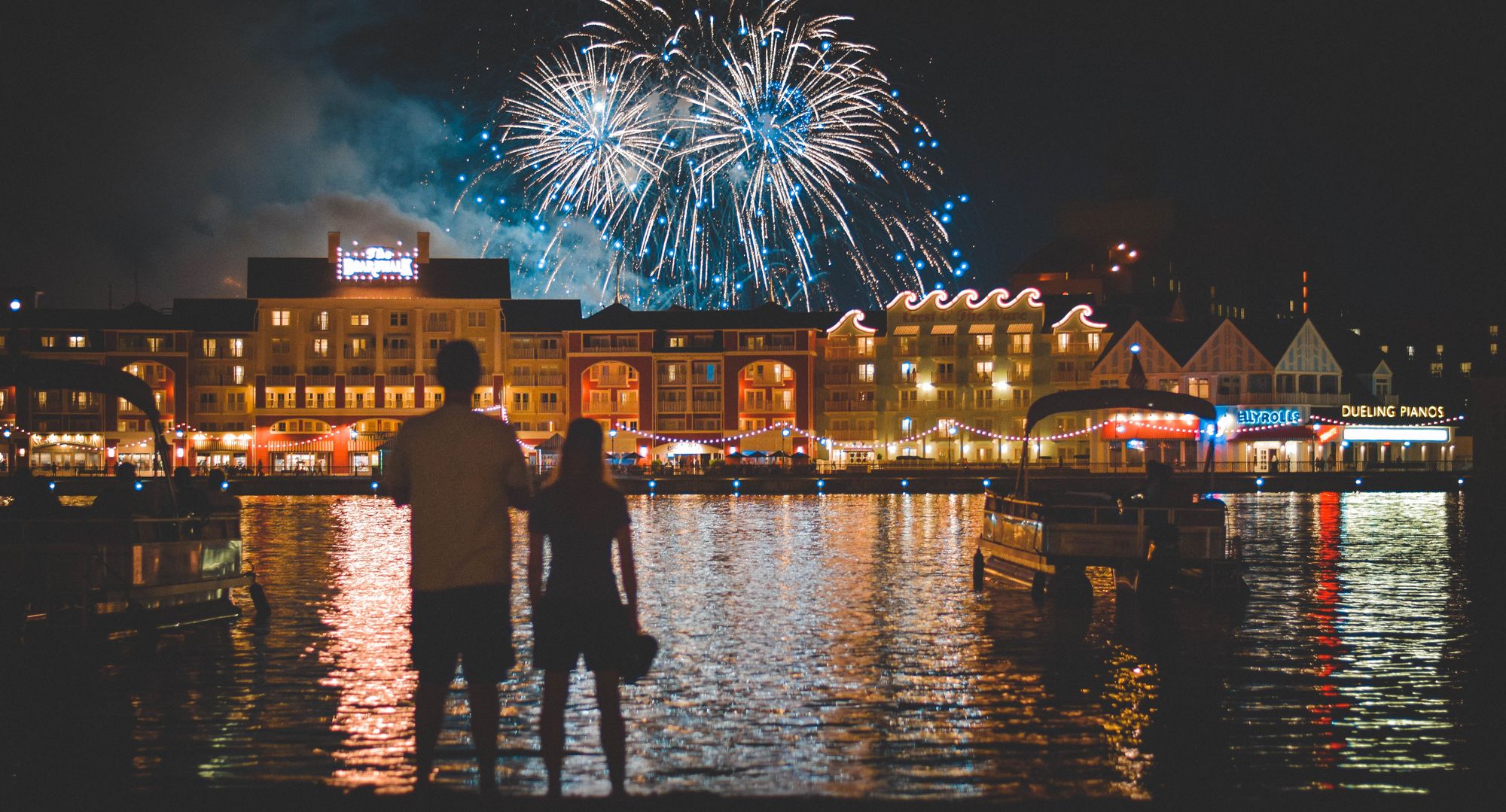 Accessible Activities and Attractions in Orlando
To find more attractions and activities in Orlando, click here.
Where to Stay in Orlando
As one of the most wheelchair accessible cities in the U.S, there are numerous hotel options that provide full accessibility features. Check out the full list of hotels here.
5. New Orleans, Louisiana
With it's rich culture and lively atmosphere, New Orleans is another amazing accessible vacation destination. Explore the vibrant streets of the French Quarter, indulge in delectable Creole cuisine, and immerse yourself in the city's iconic jazz scene.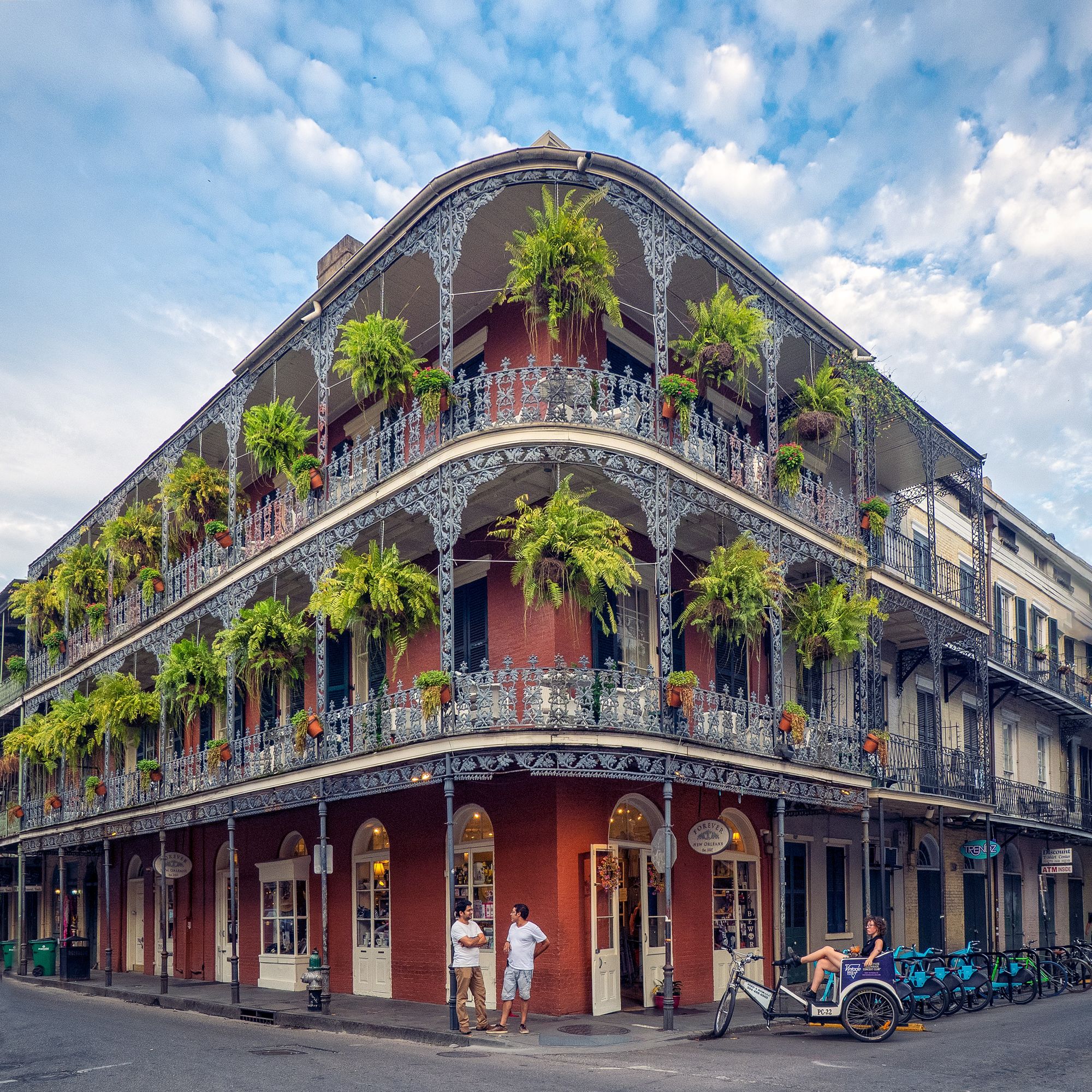 Accessible Activities and Attractions in New Orleans
Where to Stay in New Orleans
New Orleans has a variety of different hotels that are accessible and cater to travelers needs. To check out the full list of guaranteed accessible places, click here.
Bonus Vacation: Accessible Cruise through Alaska's Inside Passage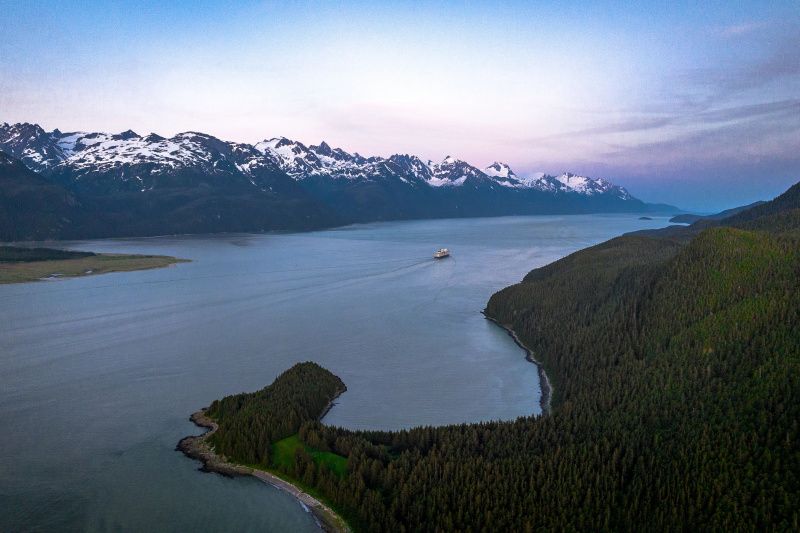 Are cruises wheelchair accessible? This one is. Embark on the beautiful Koningsdam Cruise from Vancouver to Alaska, sailing through the stunning inside passage: an intricate web of waterways famous for its stunning landscapes, ice fjords, and mossy rainforests.
The cruise line guarantees wheelchair-friendly rooms, world-class dining, and live entertainment. Every stop of this trip offers accessible activities, many of which are listed on the itinerary. If you are looking for more fun things to do, please get in touch with our travel experts and they'll be able to work with you.
Join the Conversation
These are some of the best accessible vacations you can go on this summer in the U.S. Hopefully something was able to catch your eye, but regardless, it is possible to plan accessible trips in many countries, cities, and different places all around the world.
Let us know what some of your favorite accessible destinations are by commenting down below!
---
Join our Accessible Travel Facebook Group
A community to discuss accessible travel, share tips, advice, and meet other travelers.
---
Find Your Next Guaranteed Accessible Trip
Wheel the World offers a variety of accessible accommodations, activities, group tours, and multi-day trips worldwide.