5 Wheelchair Accessible Adventure Trips to Take Around the World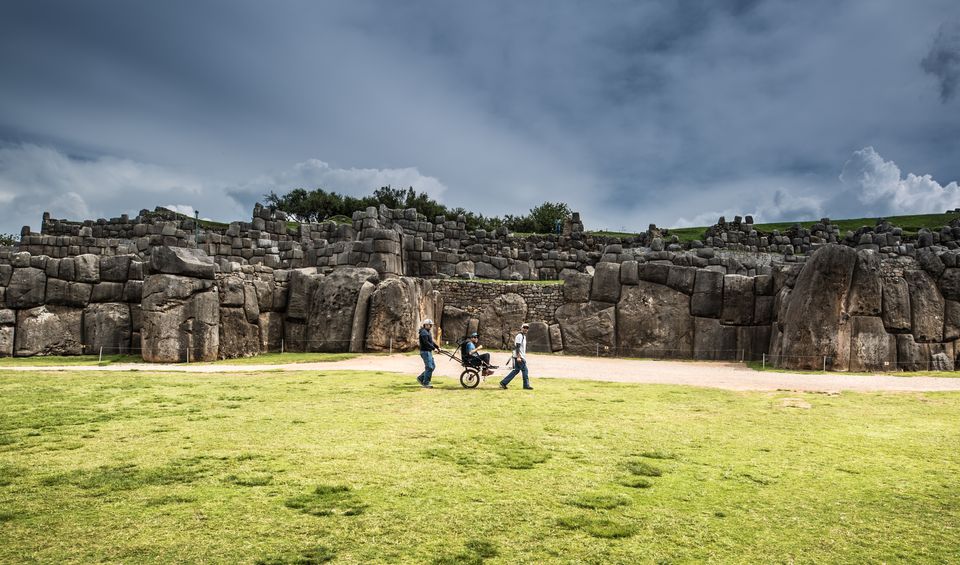 There are accessible adventures available all around the world. Sometimes, you just need to choose the right destinations. There are plenty that offer adapted activities and experiences for those with disabilities.
Adventure can mean different things for different people. Trekking through a vast landscape is certainly an adventure, and so is kayaking on a beautiful lake. Depending on the type of adventure you're looking for, there should be something for everyone. In this article, we will cover 7 different accessible adventure destinations you need to consider for your next vacation.
The Best Destinations for Accessible Adventure Trips
Aysén Region, Chile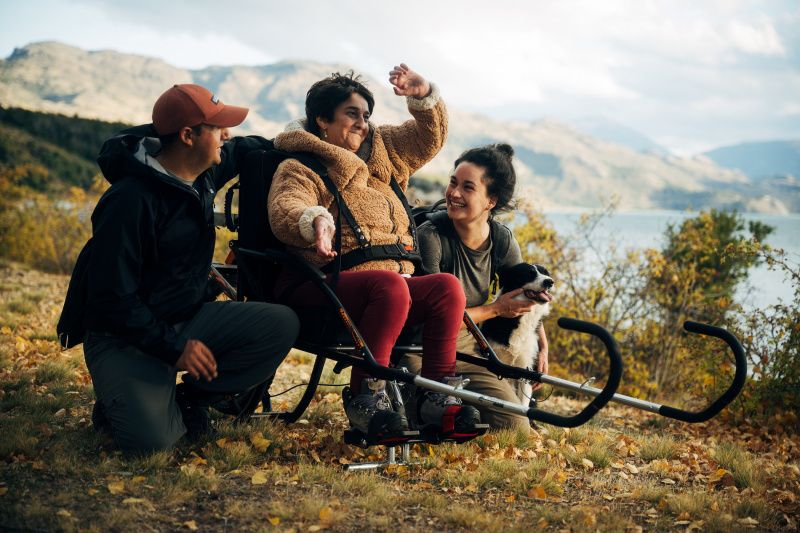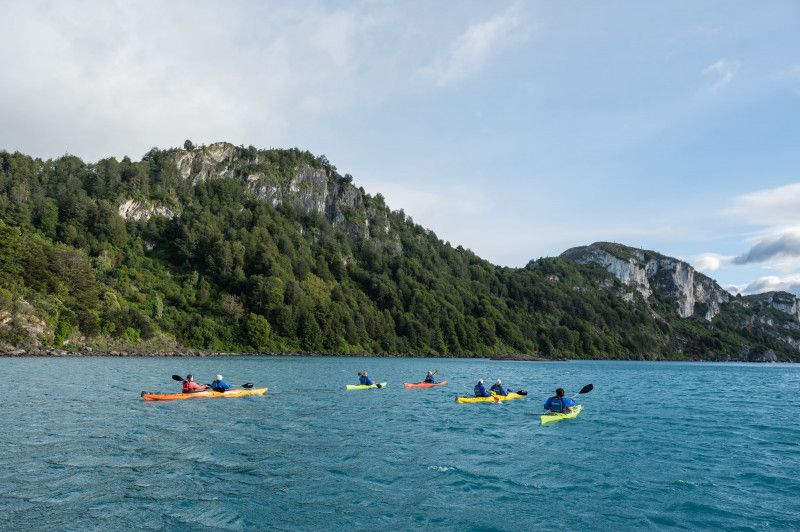 Known for having some of the most stunning, remote, and unique landscapes, Aysén offers an array of wheelchair friendly adventures. For some of them, you will need the right equipment, the primary necessity being a joelette wheelchair. With this specially adapted chair that allows individuals with reduced mobility to hike and navigate uneven terrain, the Aysén Region becomes an adventure playground. Mountains, rivers, glaciers, and everything in-between, this region is one of the best travel destinations you can experience. Especially for the nature lovers and outdoor adventurers.
Find a Joelette Wheelchair Rental in Aysén.
Accessible Adventures in Chile
Some of the best accessible adventures you can take advantage of are listed below:
Find accessible accommodation here. You can also contact our travel experts to help plan a trip to Chile.
Iceland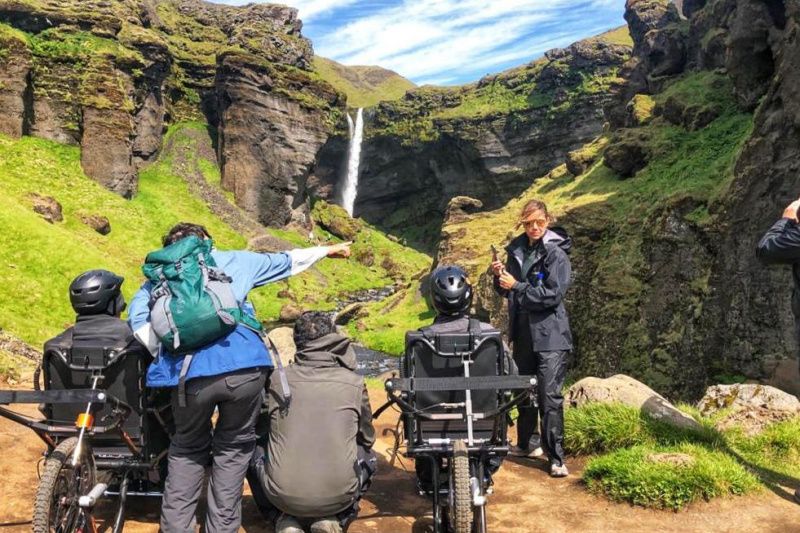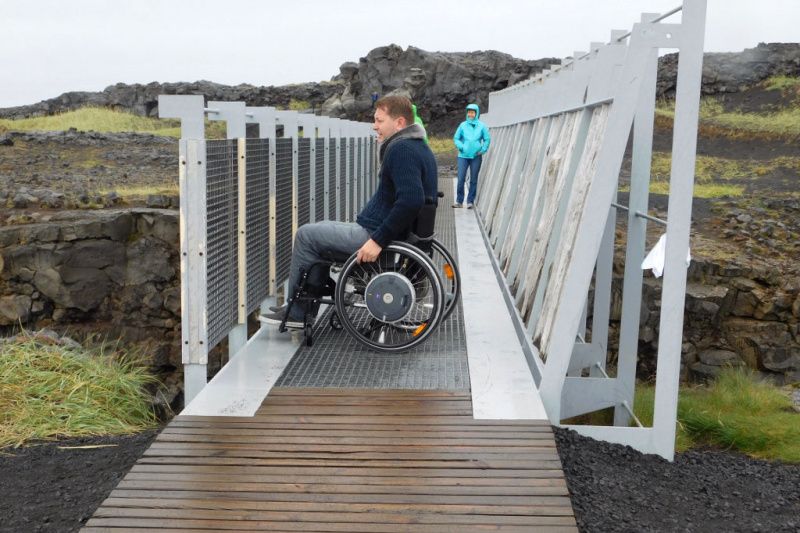 Known as the Land of Fire and Ice, Iceland presents an array of accessible experiences for those seeking both tranquility and excitement. Simply driving throughout the island and seeing all of the landscapes feels like an adventure on its own, as it presents some of the most breathtaking views.
Iceland is famous for it's many waterfalls. A few of the popular ones have accessible pathways or areas suitable for wheelchair users. Three of the must-see waterfalls are Skógafoss, Gullfoss Falls, and Seljalandsfoss. The parking lots at these ones are close to the actual falls, so it's worth stopping by. Another place worth visiting is the quaint village of Vik, along the south coast. This is where you can find the black sand beaches and explore. Whether you stop for a couple hours or stay for a night or two, Vik is worth a visit.
One of the popular approaches to seeing and experiencing Iceland is by roadtripping the Golden Circle, a 300 kilometer loop in the southern region that covers many of the best sights, towns, and waterfalls. If you're willing to tough out the cold weather, the northern lights can be observable between October and April.
For full accessibility, a conducive way to experience the best of Iceland is by booking a vacation package that includes everything you need:
Accessible accommodation
Transportation with adaptable equipment.
Assistance from staff members who have experience helping people with disabilities.
Highlights of Iceland
The multi-day trip includes visiting the famous waterfalls, taking a dip in the Blue Lagoon hot springs, exploring the black sand beaches along the coast, and much more.
Learn more about the accessible Multi-Day Trip to Iceland.
Maui, Hawaii
Lets talk about a warmer climate. Maui is not just a place to soak up the sun and relax on the beaches. It also happens to be an adventurous hub due to the variety of available activities and the island's commitment to accessibility.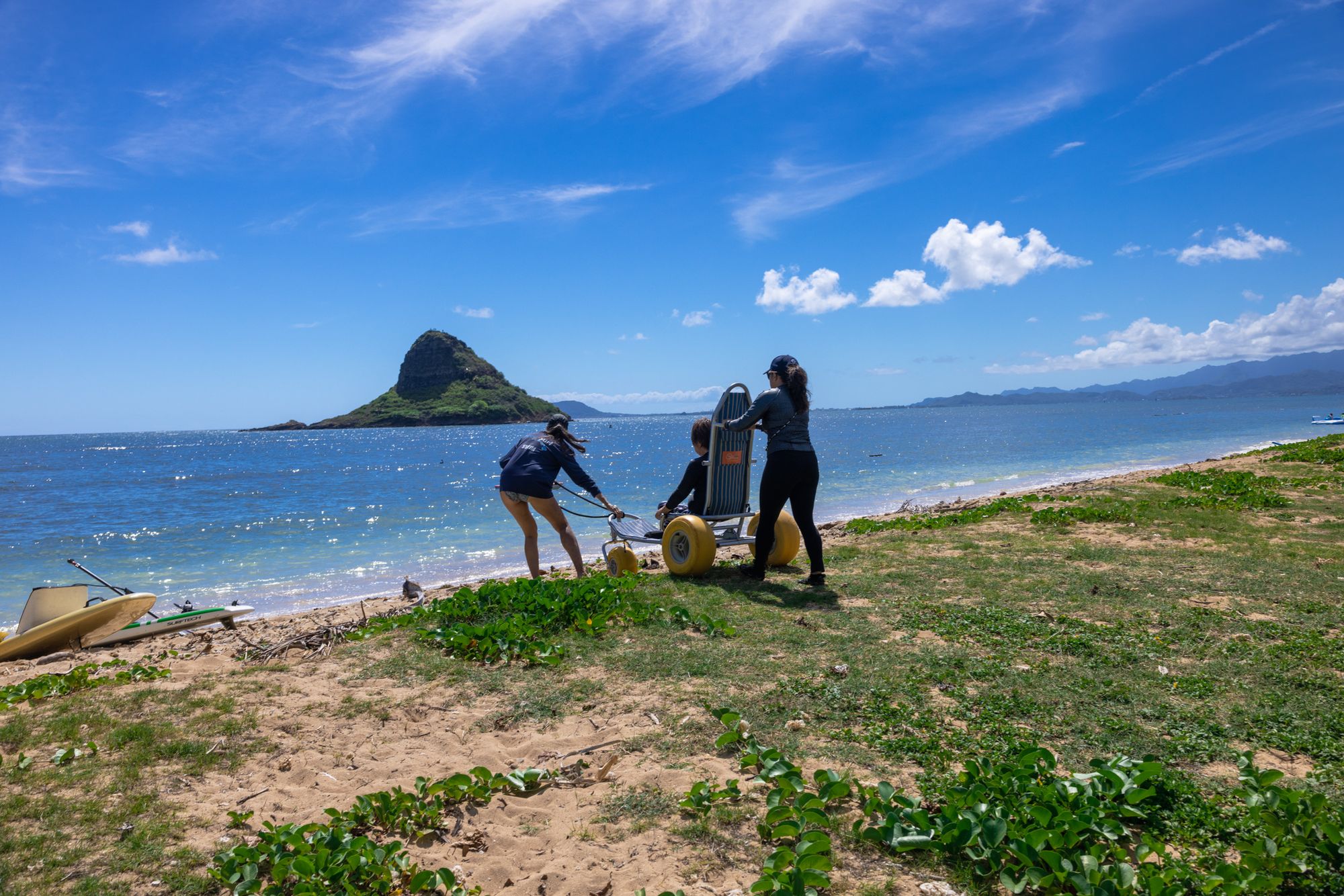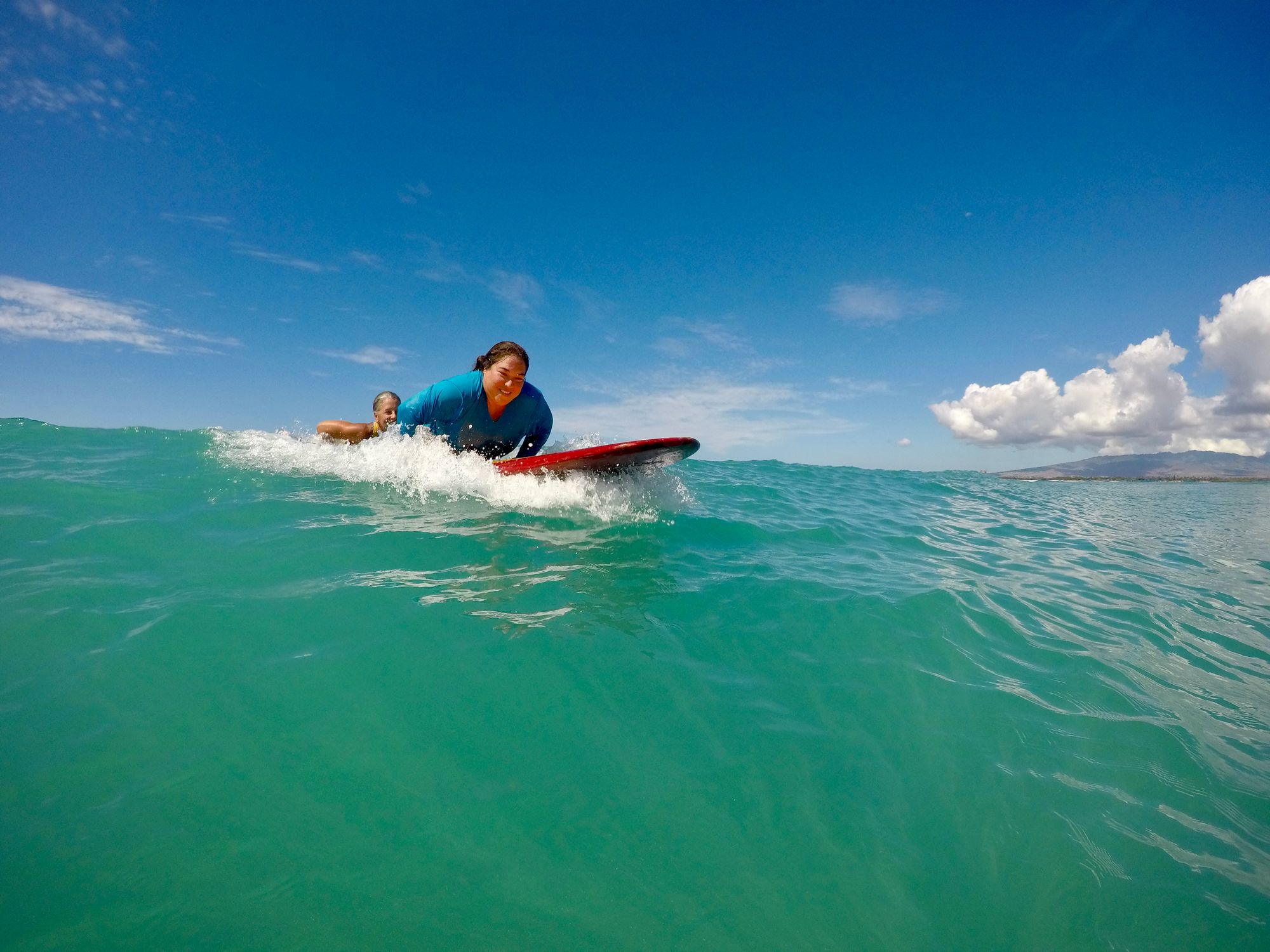 Accessible Adventures in Maui
Need accessible accommodation in Maui? Check out these 14 options around the island.
Peru
Rich with history and full of adventure, Peru is a unique destination to choose for your next trip. Explore the capital city of Lima, enjoy adaptive bike riding, immerse yourself in the local culture, and of course, trek to one of the seven wonders of the world: Machu Picchu. There is a plethora of enriching experiences in this country and many of which are accessible for wheelchair users and those with disabilities.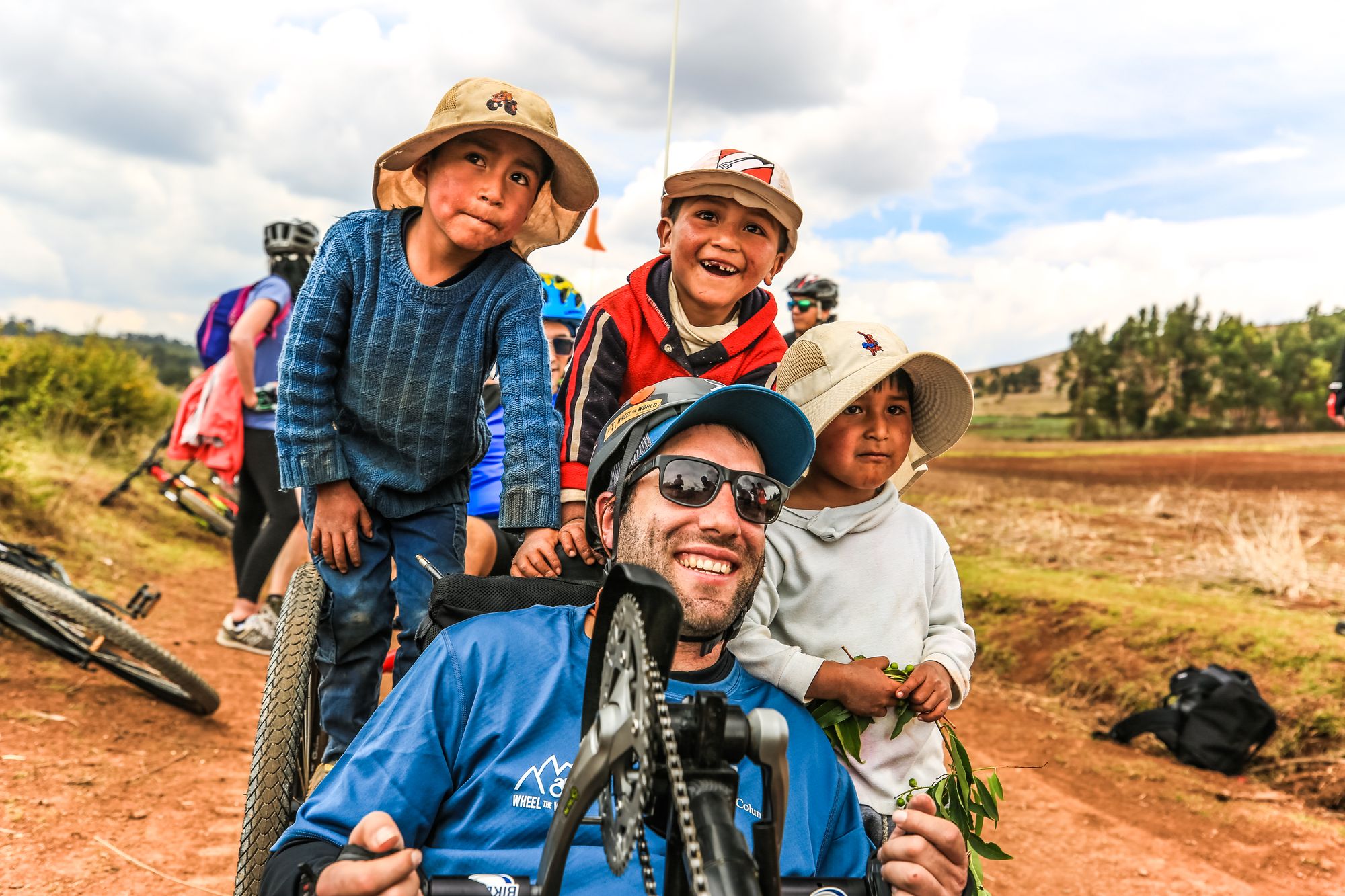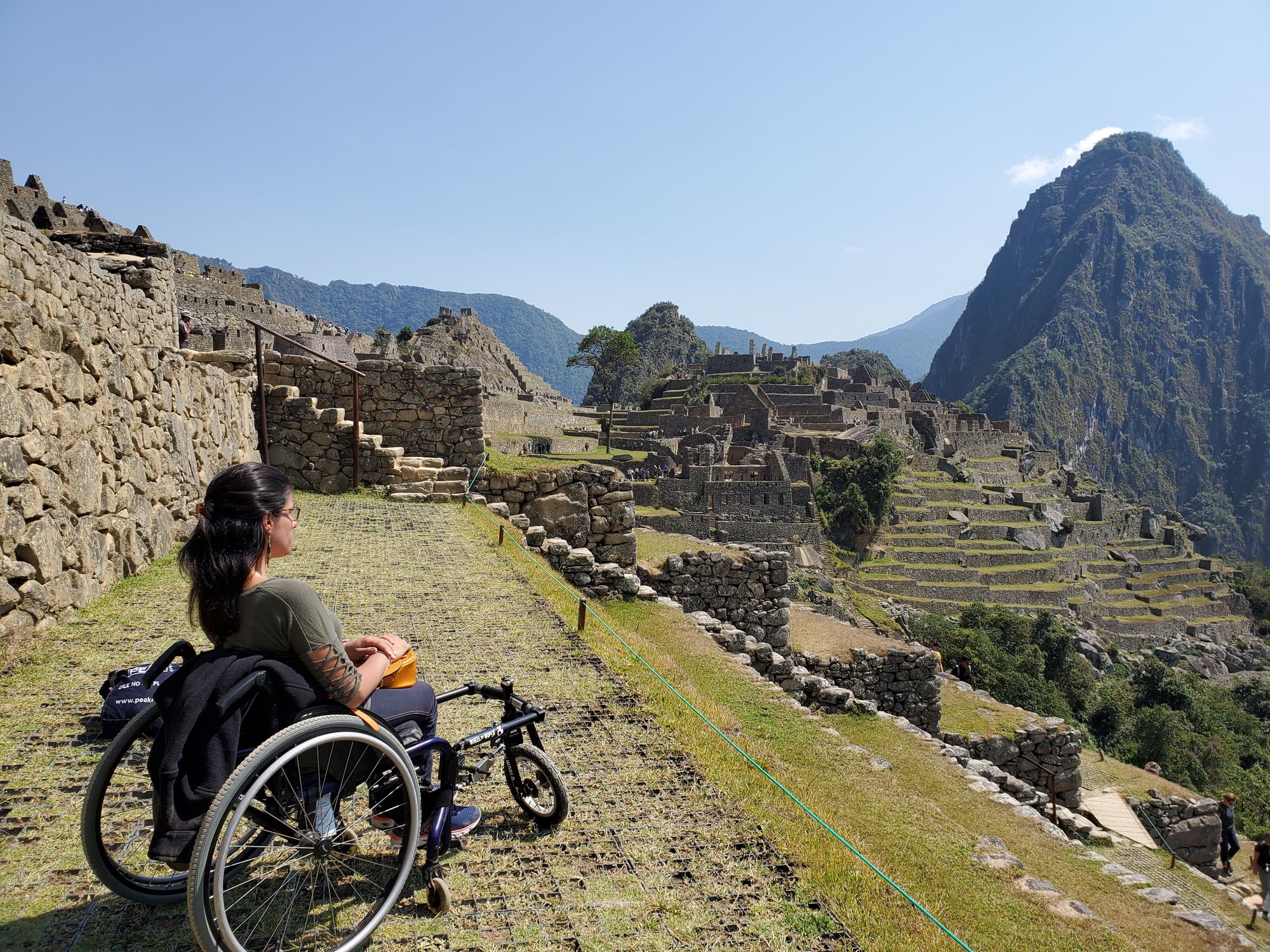 Accessible Adventures in Peru
Explore the architectural beauty of Machu Picchu
Kayak or canoe on Piuray Lake
Do an adapted bicycle tour through the Sacred Valley
Visit ancient Inca Ruins - Sacsayhuaman, Qenco, Tambomachay & PucaPucará
Experience local artisan workshops
Travelers can experience all of these accessible adventures by conveniently booking a vacation bundle that includes assistance and guides that can help you on your journey. Find more information by clicking here.
Madeira, Portugal
Off the coast of Portugal you will find an archipelago of four islands called Madeira. It's a coastal paradise where you can enjoy just about anything. Stunning viewpoints, beautiful beaches, local traditional cuisine, forests and parks. The landscapes here are also insanely vast and diverse. Go on an adventure in the morning and relax on the beaches in the afternoon. Oh, and they are known for their wine!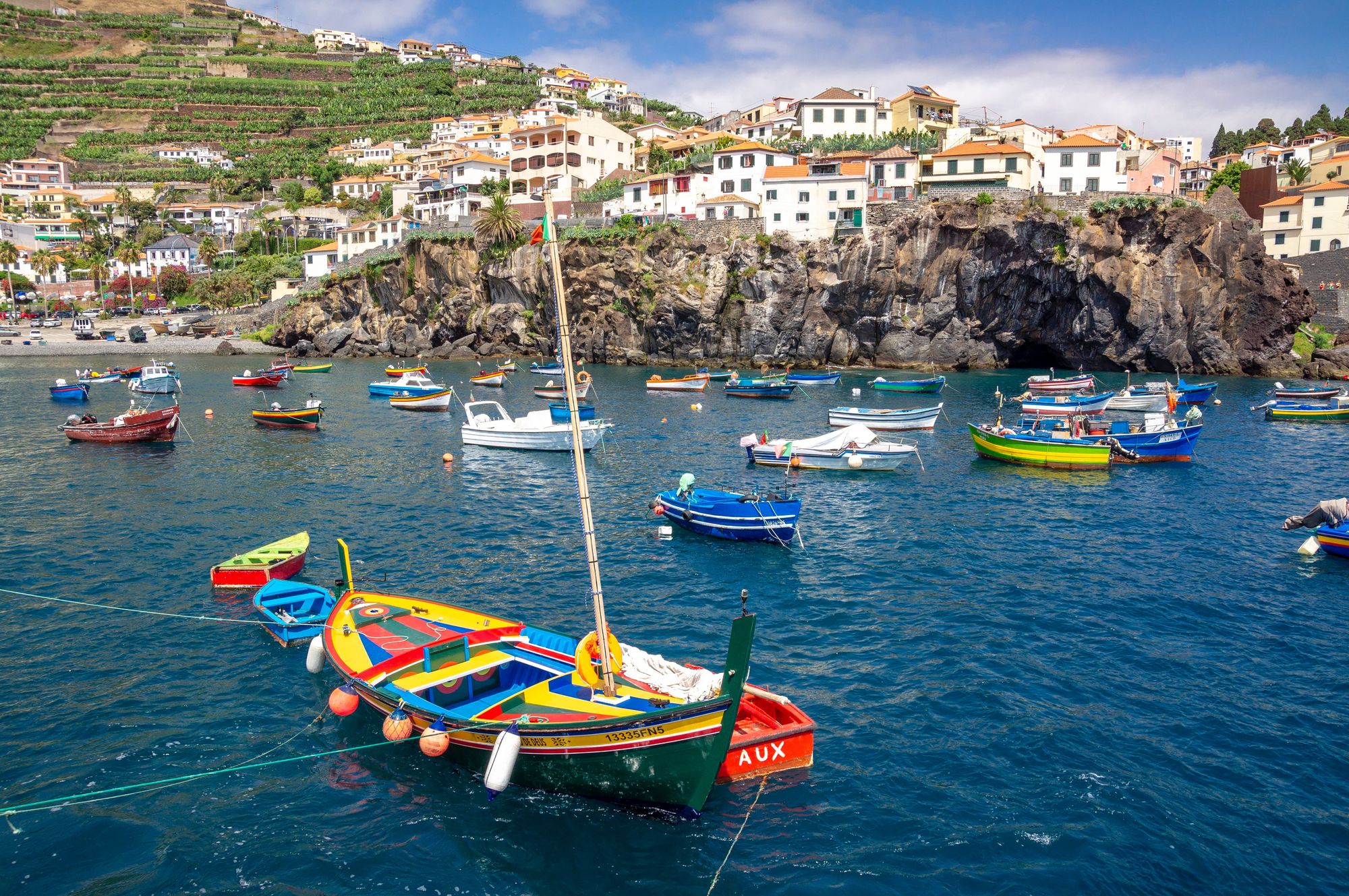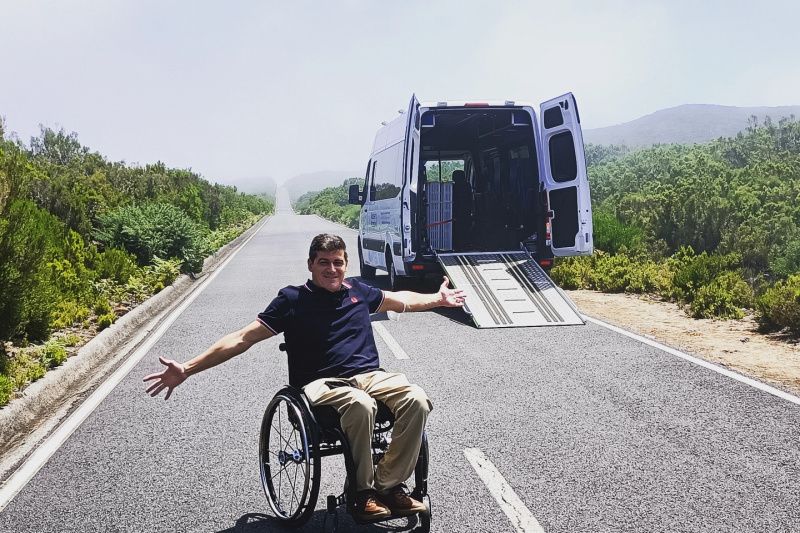 Accessible Adventures in Madeira
You can find accessible accommodation, airport transfers, and more information by clicking here.