Top U.S. Destinations for an Accessible Self-Care Trip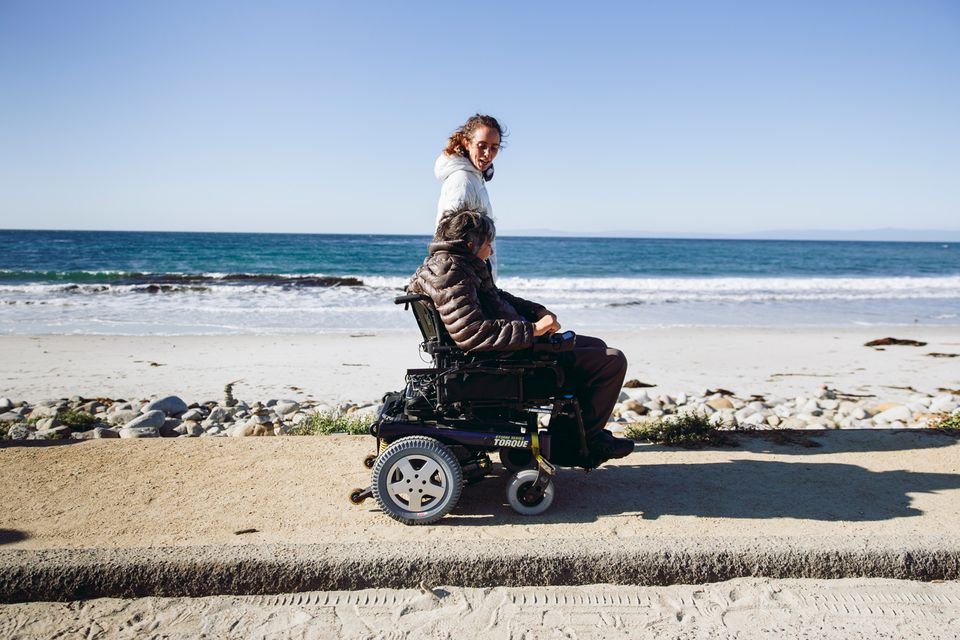 Life has a way of bogging people down, presenting emotional, physical, and mental strains that can seem overwhelming. There always seems to be something to do, preventing much-needed rest and relaxation. Too often, people don't give themselves permission to slow down or practice any form of self-care.
Allotting little or no time for self-care is bad for your overall health. Because people sometimes can't totally relax in their homes, taking a reset trip to rebalance their emotions and overall life may be the best option. For those with special needs such as handicap accessibility, some destinations are better than others.
What Are Top Accessible Self-Care Destinations in the U.S.?
What's relaxing and inspiring to one person may not suit others. Do you prefer mountain views, beaches, museums, fine dining or outdoor water activities? Look for accessible destinations that offer things that will encourage you to relax and reset yourself. Who knows, you may decide to move!
Berkeley, CA
Located near the Pacific Ocean, Berkeley offers many types of relaxing scenery, hikeable terrain, and attractions to revitalize you.
Several exciting spots make Berkeley a great place to visit:
The University of California Botanical Garden
Tilden Regional Park
The Gourmet Ghetto
The Berkeley Rose Garden, which is connected to Codornices Park by a wheelchair-accessible tunnel
Berkeley Art Museum and Pacific Film Archive
The agreeable climate, nearby beaches and mountains, and wide variety of activities may seduce you into wanting to move there. With San Francisco just a short distance away, there is a plethora of accessible activities to enjoy as well as accommodations.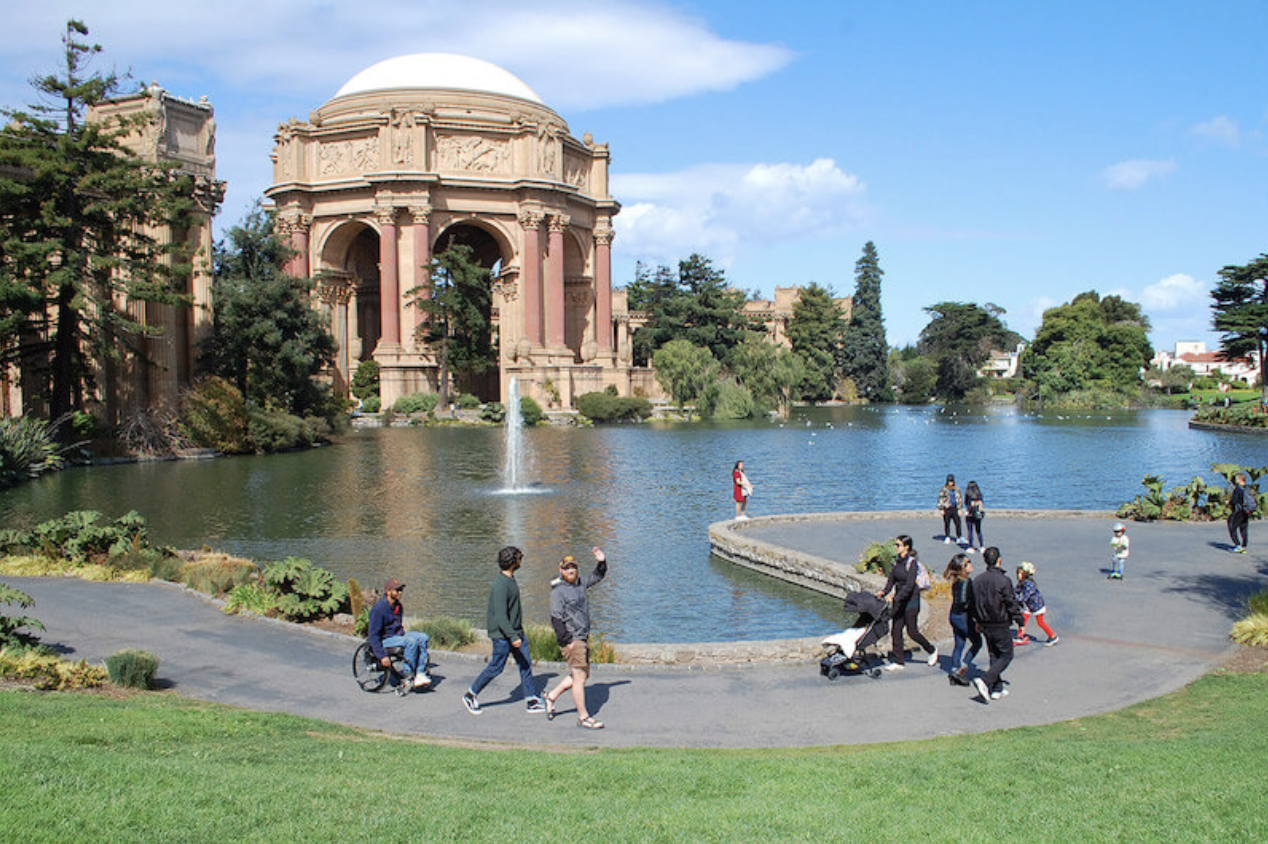 Denver, CO
Known as the Mile-High City, Denver boasts sunny days, beautiful scenery, nearby hot springs, craft breweries, a vibrant downtown area, many options for spas and other self-care services, and unique, diverse neighborhoods.
If you visit Denver, consider going to:
The Denver Art Museum
Wilderness on Wheels
Denver Aquarium
Union Station
The job market is booming in Denver, and many remote workers are basing themselves there. Denver's public transportation and most attractions are wheelchair accessible.
If you consider moving to the area, use ApartmentList Denver resources to search for your next home. These listings allow you to filter your search by the number of bathrooms and bedrooms you desire, other amenities, price range, and general location. Some even offer 3D property tours to help narrow your search.
For a visit, check out accessible accommodations here.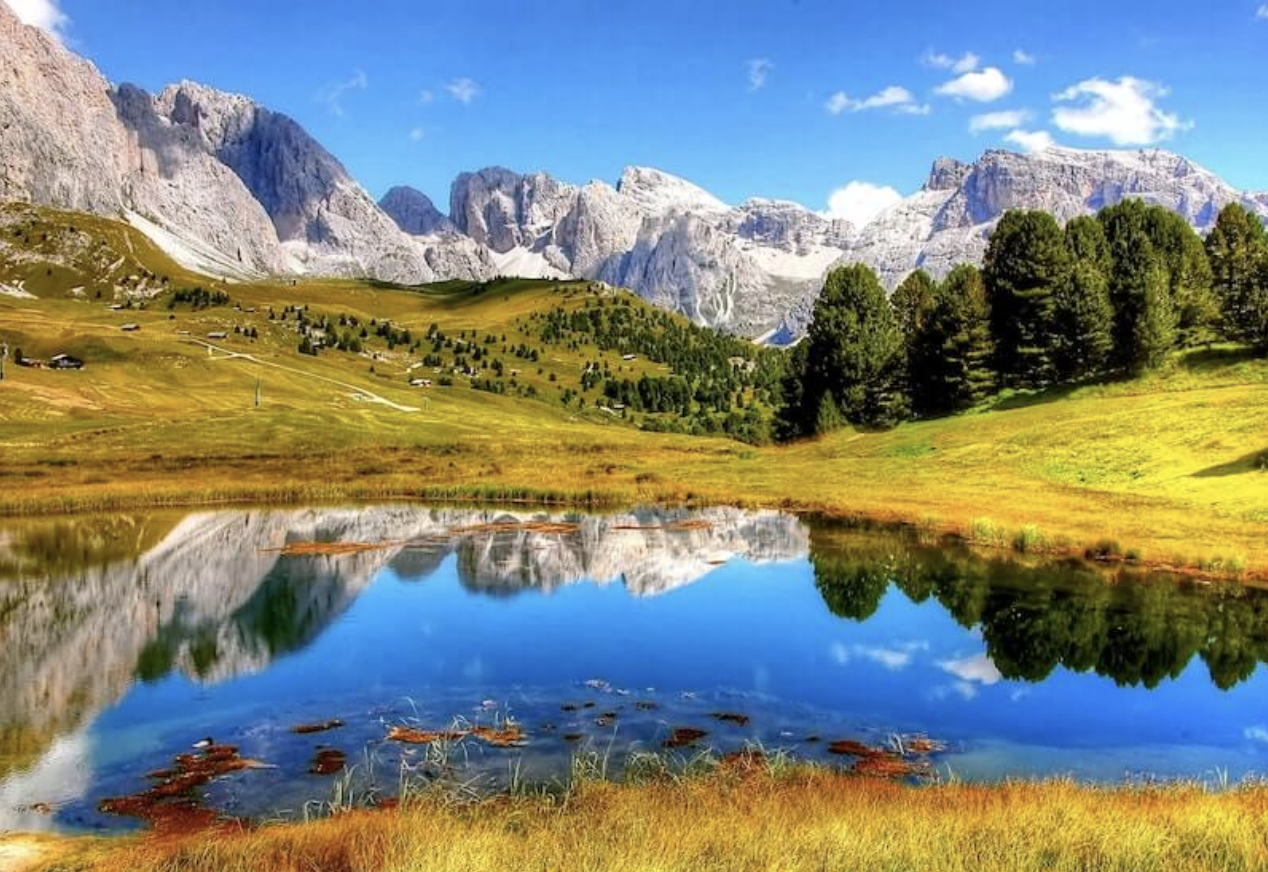 San Antonio, TX
Whether you're looking for historical landmarks, multiple shopping choices, natural scenery, or fine dining, San Antonio has it all. Best of all, according to Go RVing, San Antonio features many accessible attractions and self-care opportunities.
Don't miss these venues in San Antonio:
The Alamo
The Riverwalk
Morgan's Wonderland and Morgan's Inspiration Island, which are a fully handicap-accessible theme park and water park
The Pearl District
Becker Vineyards
Great weather, and a mix between city and country living are some of the reasons many people are choosing to move to San Antonio, and why it also makes a great travel destination.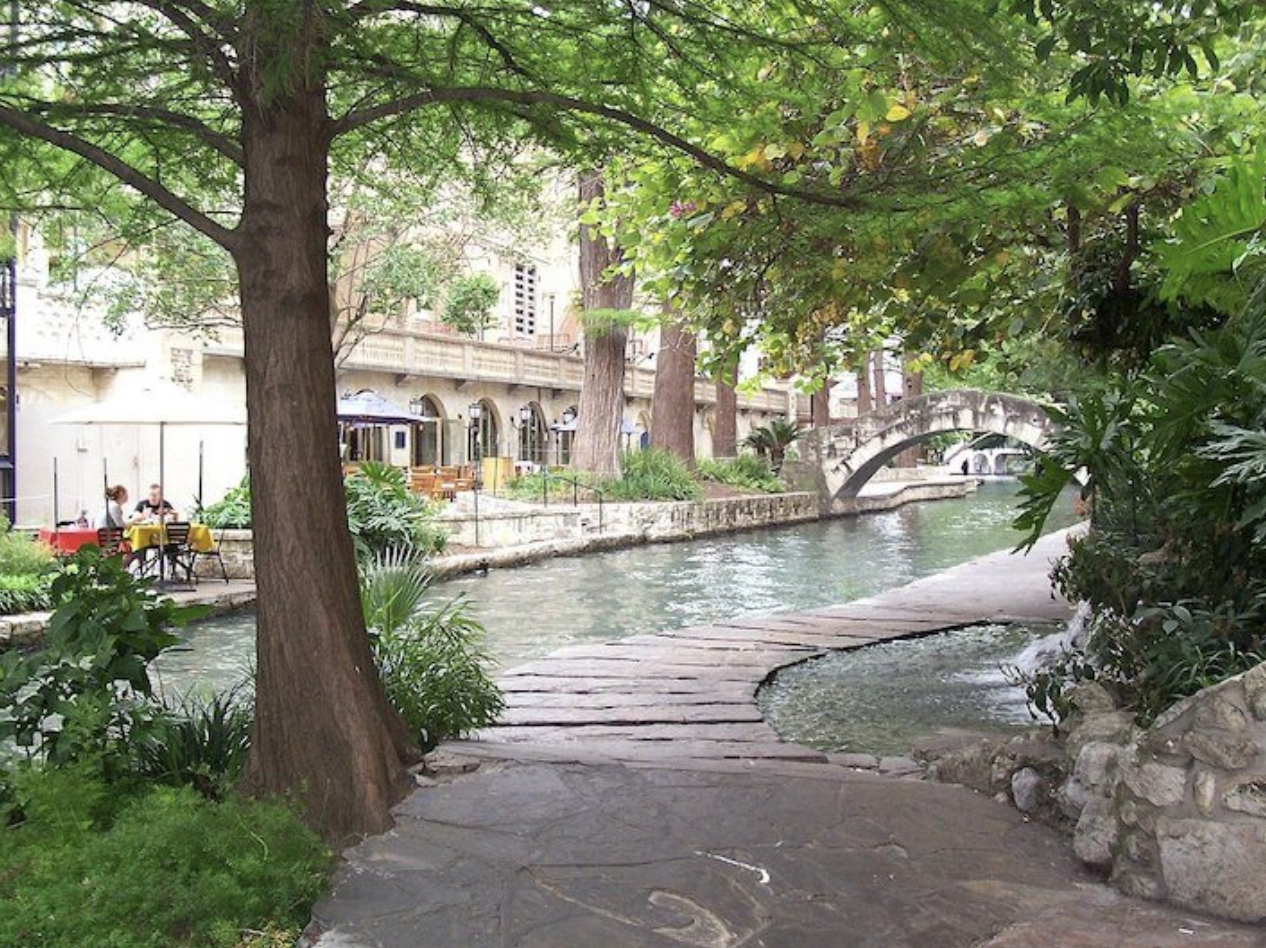 Seattle, WA
The home of Starbucks Coffee, the Emerald City boasts many outdoor destinations for those looking to relax and indulge in self-care.
Be sure to visit:
Seattle Aquarium
Olympic Sculpture Park
Seattle Art Museum
Space Needle
Pike Place Market
Seattle is one of the best cities in the U.S. for jobs and is also one of the best places for those with allergies to live, with a very enjoyable climate. Explore accessible travel options in Seattle here.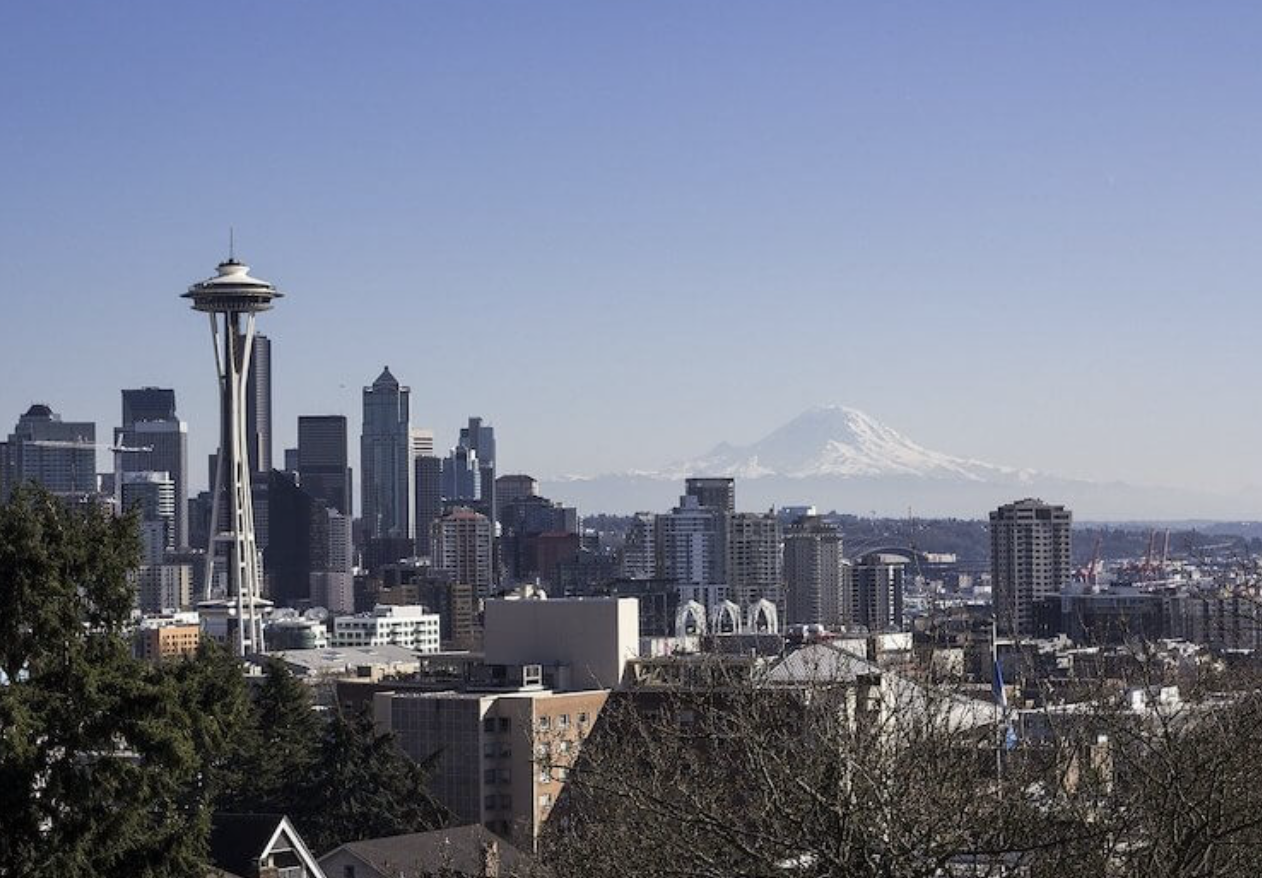 Are You Ready To Travel?
Getting away from it all can help reset your emotional balance. For those who need accessibility options in travel, accommodations, and leisure activities, research into accessible destinations is beneficial. Explore accessible travel options for a rest or reset here.
By Virginia Cooper
Virginia Cooper is a retired community college instructor. She always encouraged her students to see the real-world value in their education, and now, she wants to spread that message as wide as possible. Her hope is that Learn a Living will be a go-to resource for adult learners embarking on starting, continuing, or finishing their education.