Travel Worry-Free with Guaranteed Accessibility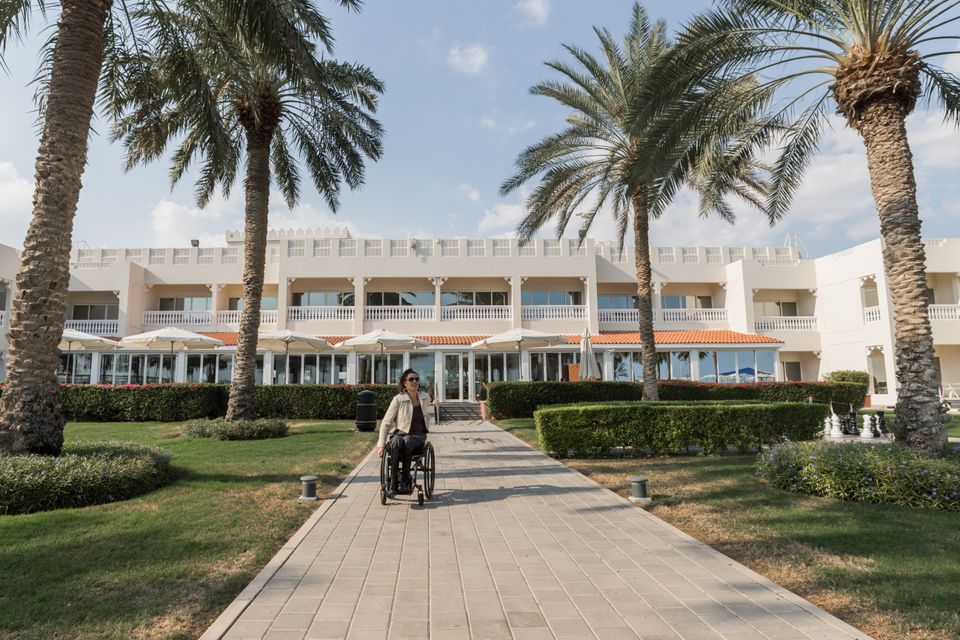 The beds are too high.
The beds are too low.
There's not enough space to turn around.
There's no chair in the shower.
The bathroom is too narrow.
You can't reach the shower head.
You reserved an accessible room, but it isn't available.
Have you encountered any of these issues while staying at a hotel? There's no one-shoe-fits-all approach when it comes to accessibility. A hotel in the U.S may say its ADA compliant, but accessibility needs vary from person to person. What works for one traveler may not work for another.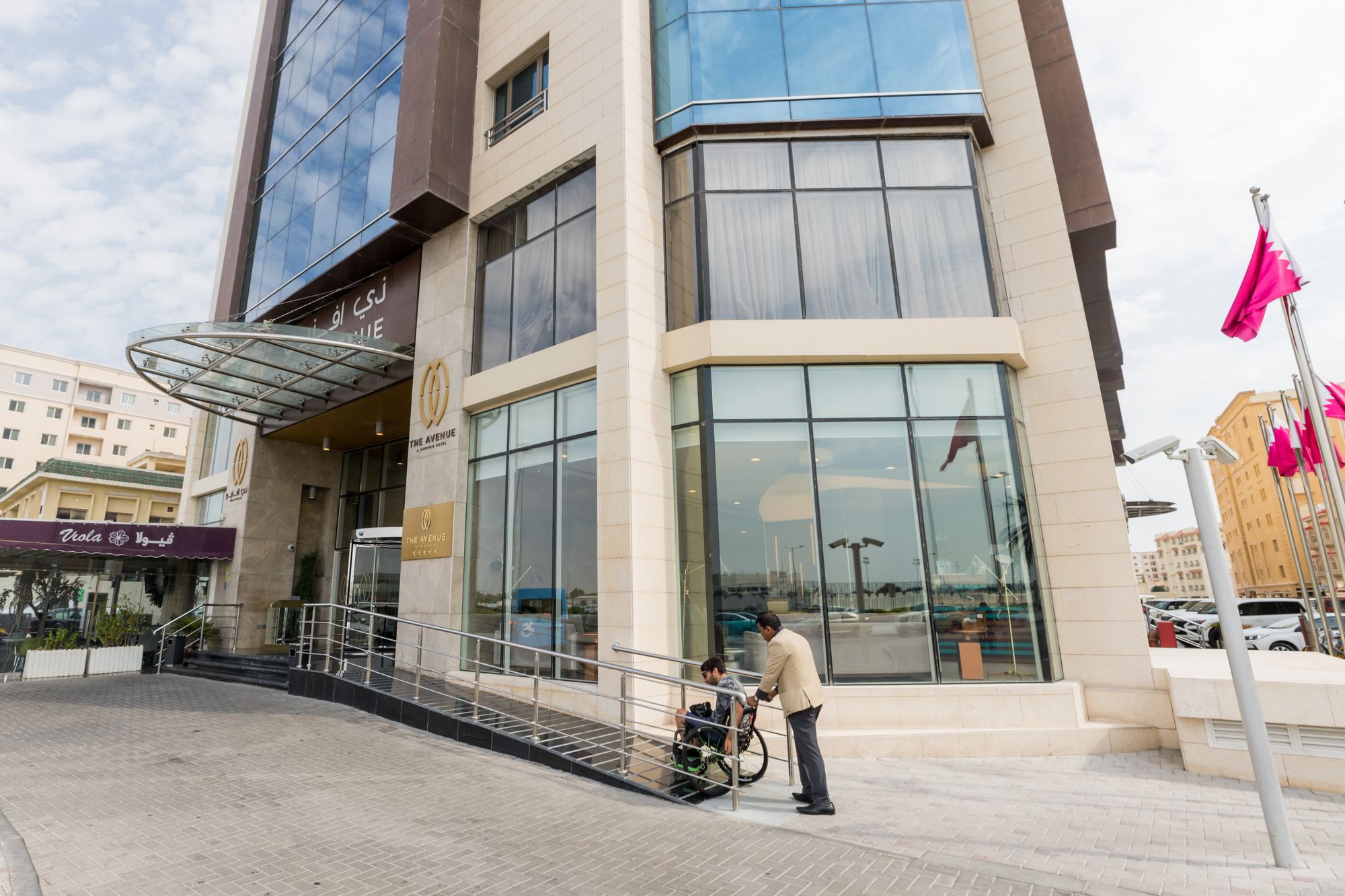 Guaranteed Accessibility
At Wheel the World, we're committed to making sure you get the most out of your next hotel stay. You deserve to enjoy a worry-free experience, and we're here to make it happen.
With guaranteed accessibility, stay in the accessible room you requested, or get your money back!*
It's that simple.
· Save time planning. You don't need to call hotels anymore! We'll confirm everything.
· Get support while traveling. We'll be available during your trip.
· Pay the same price as booking it on other websites, best price guaranteed!
Sound good? Click here to search and book accessible hotels around the world.