How Wheel the World is Transforming Accessible Accommodation through Tech-powered Solutions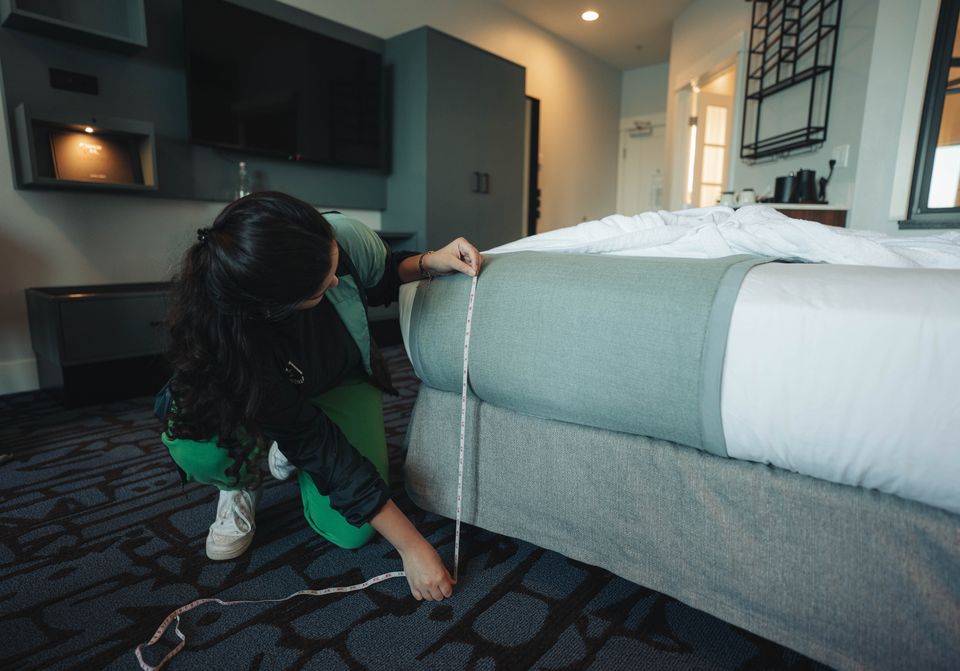 Before we start, let's imagine the following scenario:
John and Lucy are planning their honeymoon in Cancun. Lucy is a power wheelchair user, so they are planning their trip so it can meet her accessibility needs. John is a seriously skilled travel planner and knows Lucy's needs by heart. He starts researching all-inclusive resorts and wants to find out how inclusive their amenities are for people with disabilities. He already knows from first-hand experience that there is a huge gap in the travel industry regarding accessibility. Still, this issue has made him find a way to work around the lack of information.
He thoroughly researches his favorite bloggers and accessible travel communities online. He scours through different marketplaces and resorts' websites to find any highlighted accessibility features. But, since they have had bad experiences in the past, this is not enough. He calls the resort directly and speaks to a manager about the accessible room, specifically if it has grab bars by the toilet and a roll-in shower with no thresholds. One of the selected resorts indicated that the "King room with garden view" is accessible and includes the amenities Lucy needs.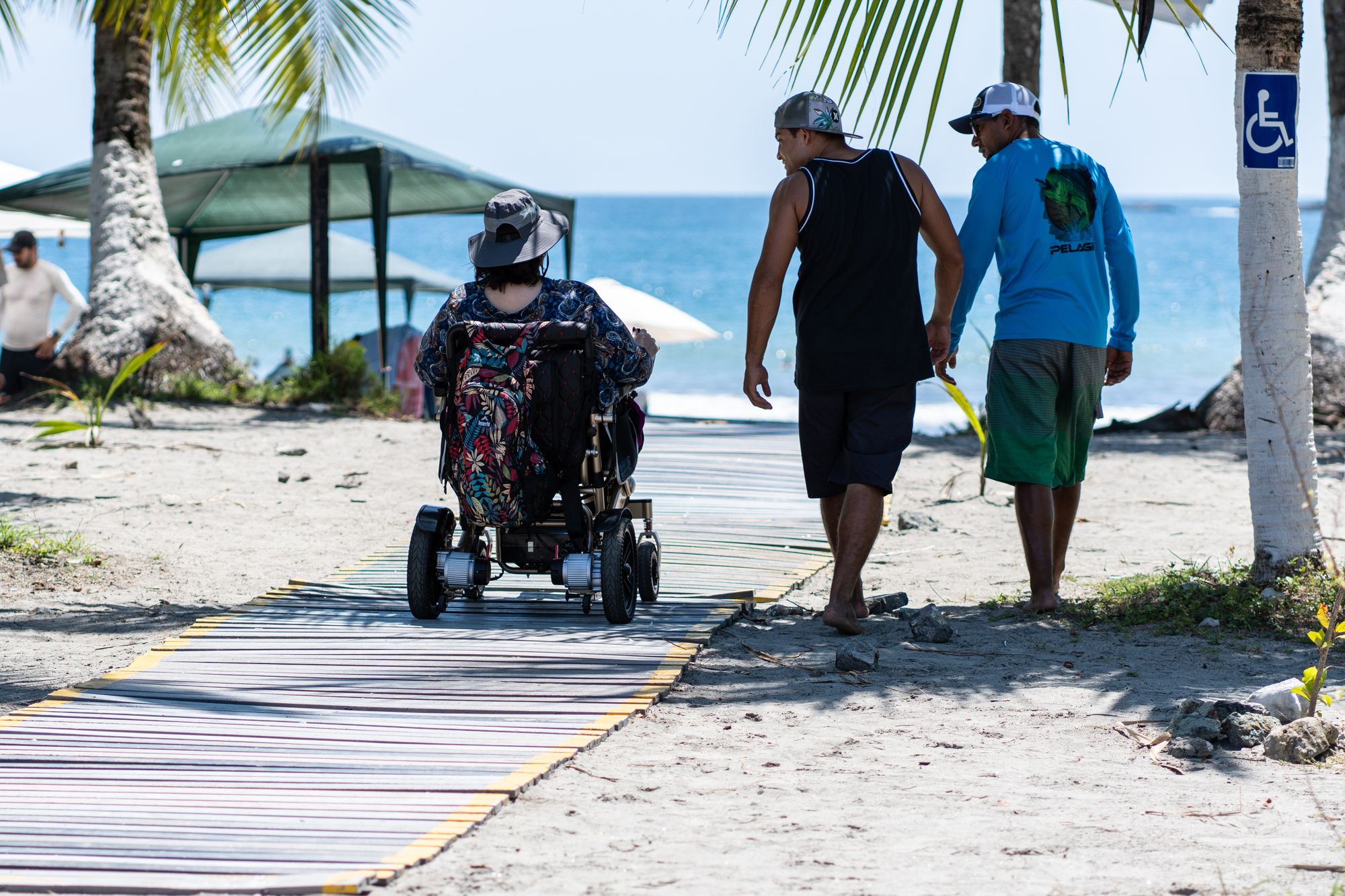 After a long flight, Lucy and John arrive at the resort late in the evening and are looking forward to a good night's sleep. Once they check in, John and Lucy confirmed the resort gave them the correct room: the bathroom has a roll-in shower and grab bars by the toilet. However, when Lucy wanted to check out the room they paid for, her power wheelchair was too wide to enter the restroom. The couple rushes to the lobby and asks to switch rooms. The hotelier apologizes and tells them that, unfortunately, all rooms have the same restroom door frame. The newlyweds kept their reservation, but John had to help Lucy transfer to the toilet and shower whenever needed.
Despite this issue, they enjoyed their honeymoon. But why were there accessibility flaws in the first place? Why do wheelchair users have to be so cautious and scared of accessible accommodations not being accessible? Why can't people with accessibility needs and their companions have a worry-free travel experience?
This blog post will explain how we are trying to find a solution to these imaginary yet relatable experiences through technology at Wheel the World.
So… What are the problems Wheel the World is trying to solve? And how we are solving them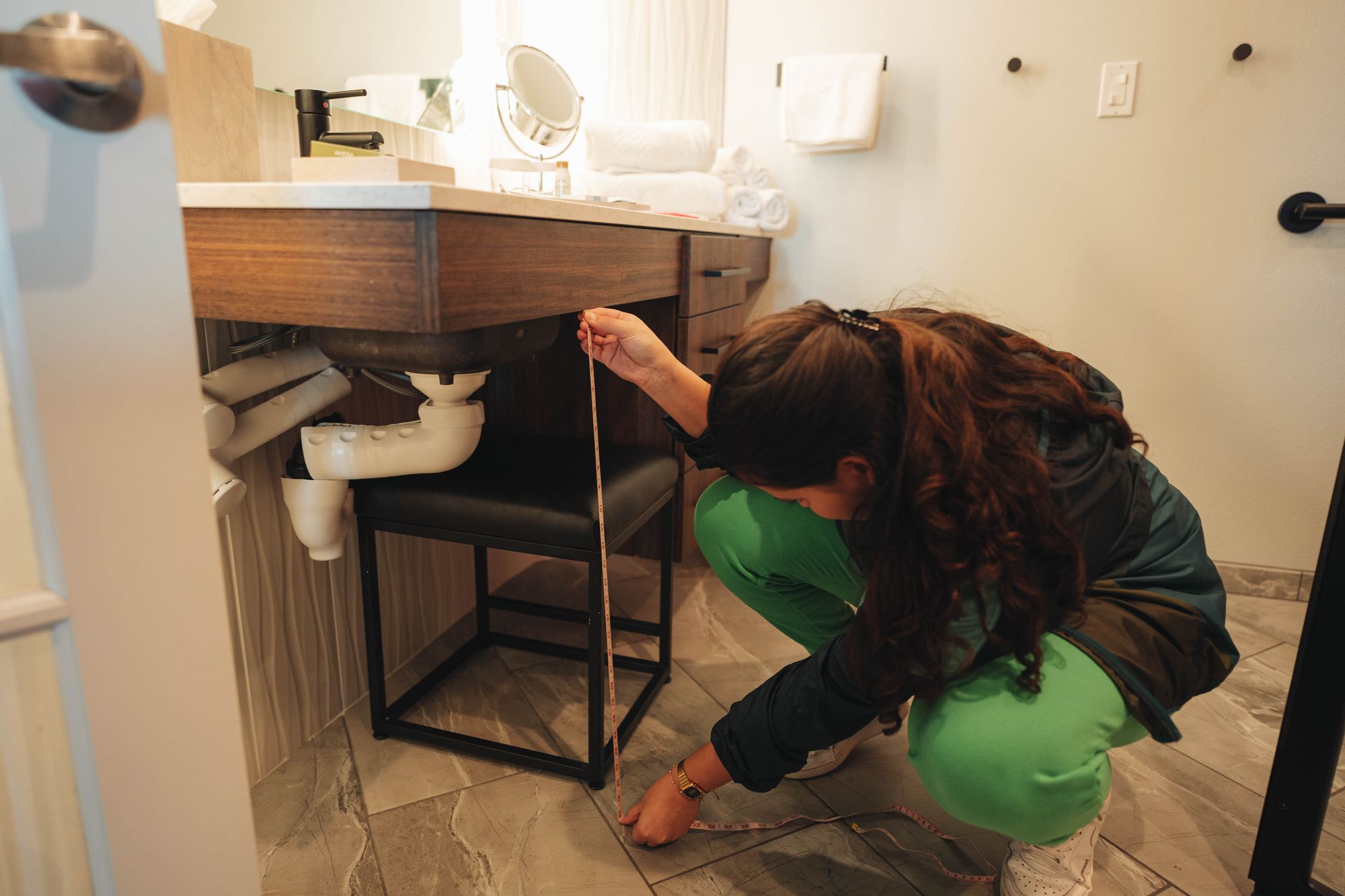 1. Accessibility information is basic and unreliable
First comes the fact that hotels merely label their rooms as "accessible" without providing comprehensive descriptions regarding the reasons for their accessibility, to whom it is accessible, and the specific accessibility features available. This simplistic approach fails to grasp the multifaceted nature of accessibility. We believe that accessibility is more nuanced than that and encompasses far more intricacies than are commonly perceived.
WTW solution: As a technology company focused on creating a reliable accommodation marketplace for travelers with disabilities, our goal is to provide comprehensive accessibility information that enables people with accessibility needs to book hotels easily and confidently through technology. Our approach centers on presenting factual information, incorporating key accessibility data points when describing rooms and hotels, and enabling individuals to make informed choices based on their needs and preferences.
2. Accessibility needs differ for each person
Current solutions don't take into consideration that disabilities are highly individualized and accessibility needs are particular from person to person. For example, a lowered bed can be useful to wheelchair users but not to semi-ambulatory persons with reduced mobility, such as crutches users. In the same way, a person with low vision may benefit from large print amenities, but a legally blind person will not.
WTW solution: We list accessible accommodations and show why they may or may not be accessible to a specific individual. With 200+ data points (such as the doorframe's width, the bed's height, the shower type, and if toilets have grab bars), we showcase the room's features for the user to check them out and decide which one works best for them. After all, each individual knows best what they need, so what better way than leaving that decision to them?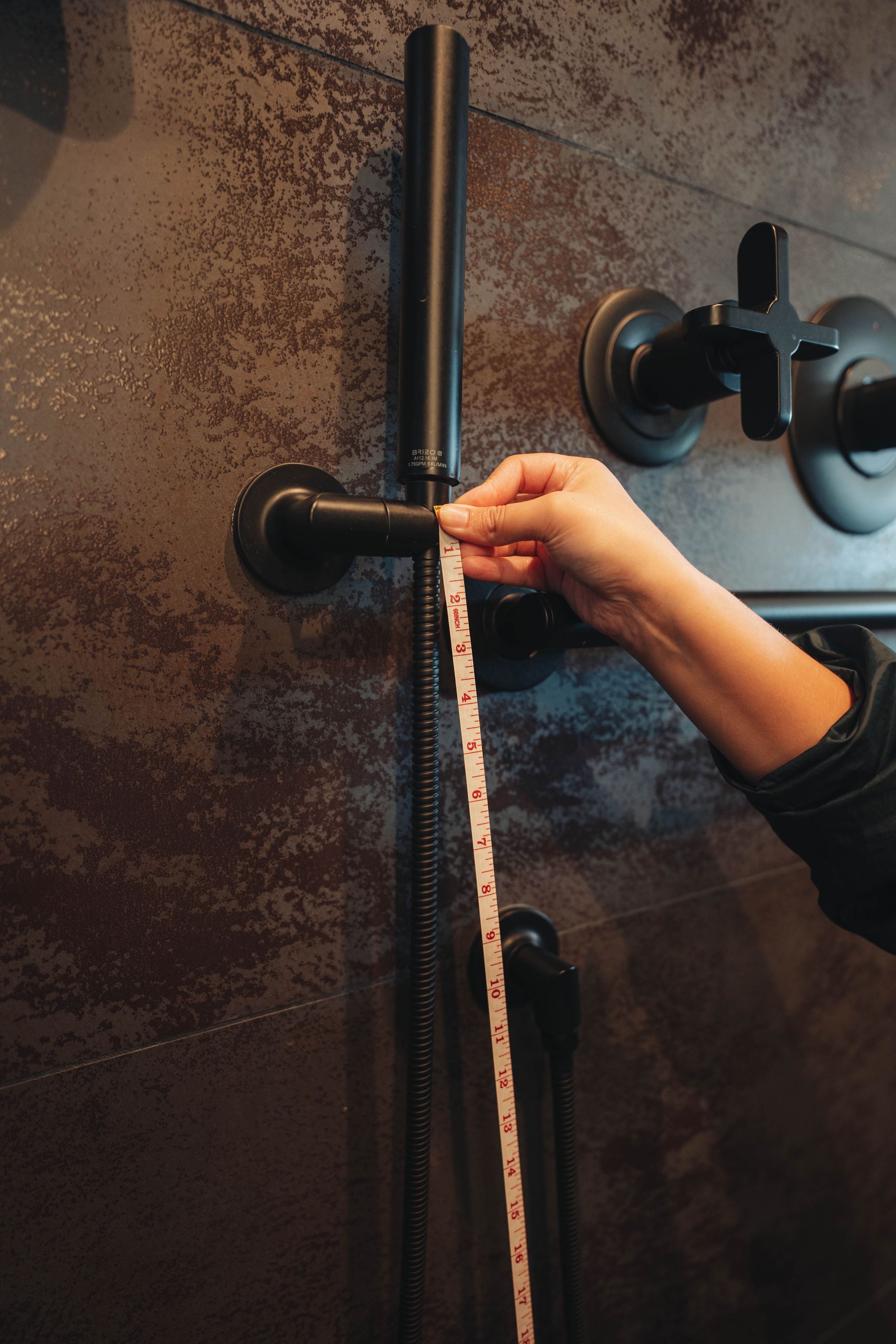 3. Current solutions don't guarantee accessibility information
The third issue lies in that current solutions are not guaranteed accessibility information. More often than not, when people with disabilities find their way to booking an accessible room, upon arrival, they get a different room than expected, or the room does not have the accessibility features they need.
WTW solution:
To guarantee all the accessibility data we provide in our listed accommodations, we developed the AMS (Accessibility Mapping System) and created our Mappers Program. The AMS is an internal app we built to collect accessibility data about hotels and their accessible rooms. The Mappers Program trains people to become accessibility mappers who collect accessibility data and pictures on-site at different hotels. Then, organize the information collected into a listing so our users can easily identify the accessibility data point they are interested in.
We also offer personalized support from our highly trained travel experts. When you book a hotel through our website, a travel expert will call the hotel for you and confirm the correct room, making sure the accessibility standards are met perfectly. Furthermore, a travel expert will be available throughout your stay if any problems arise.
We want to allow our users to choose and guarantee them the room they selected: we are committed to ensuring that individuals with disabilities can find suitable accommodations without hindrance, making their travel experience as seamless and worry-free as possible.