Exploring Costa Rica: The Best Wheelchair Accessible Destination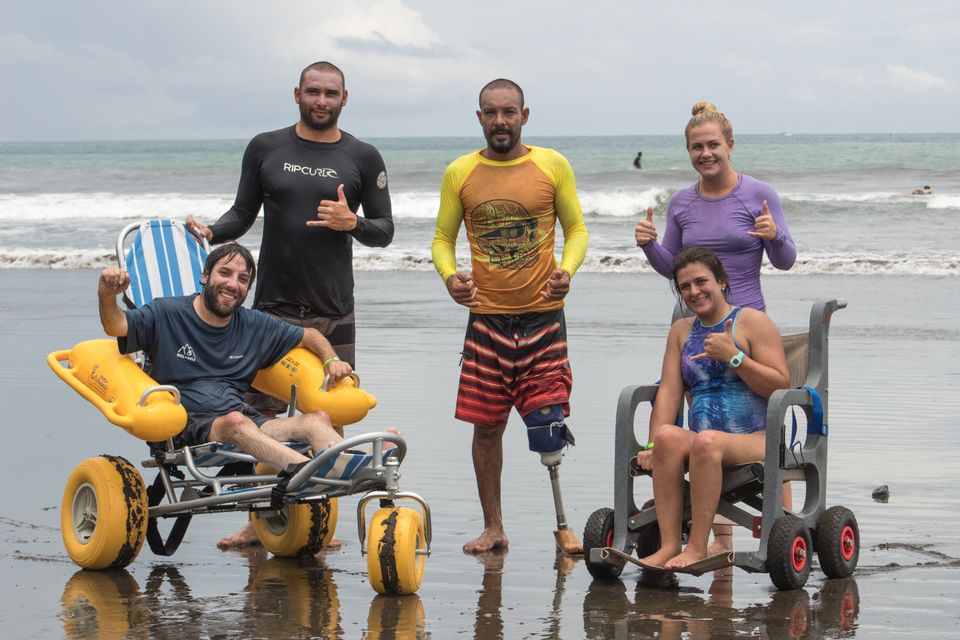 From lush jungles and colorful wildlife to its white-sand beaches and colonial architecture, Costa Rica has long been a paradise for adventurers. What's even more exciting, however, is how accessible this paradise has become, most recently earning the title of 'The Best Accessible Destination' on Lonely Planet's Best in Travel list for 2021.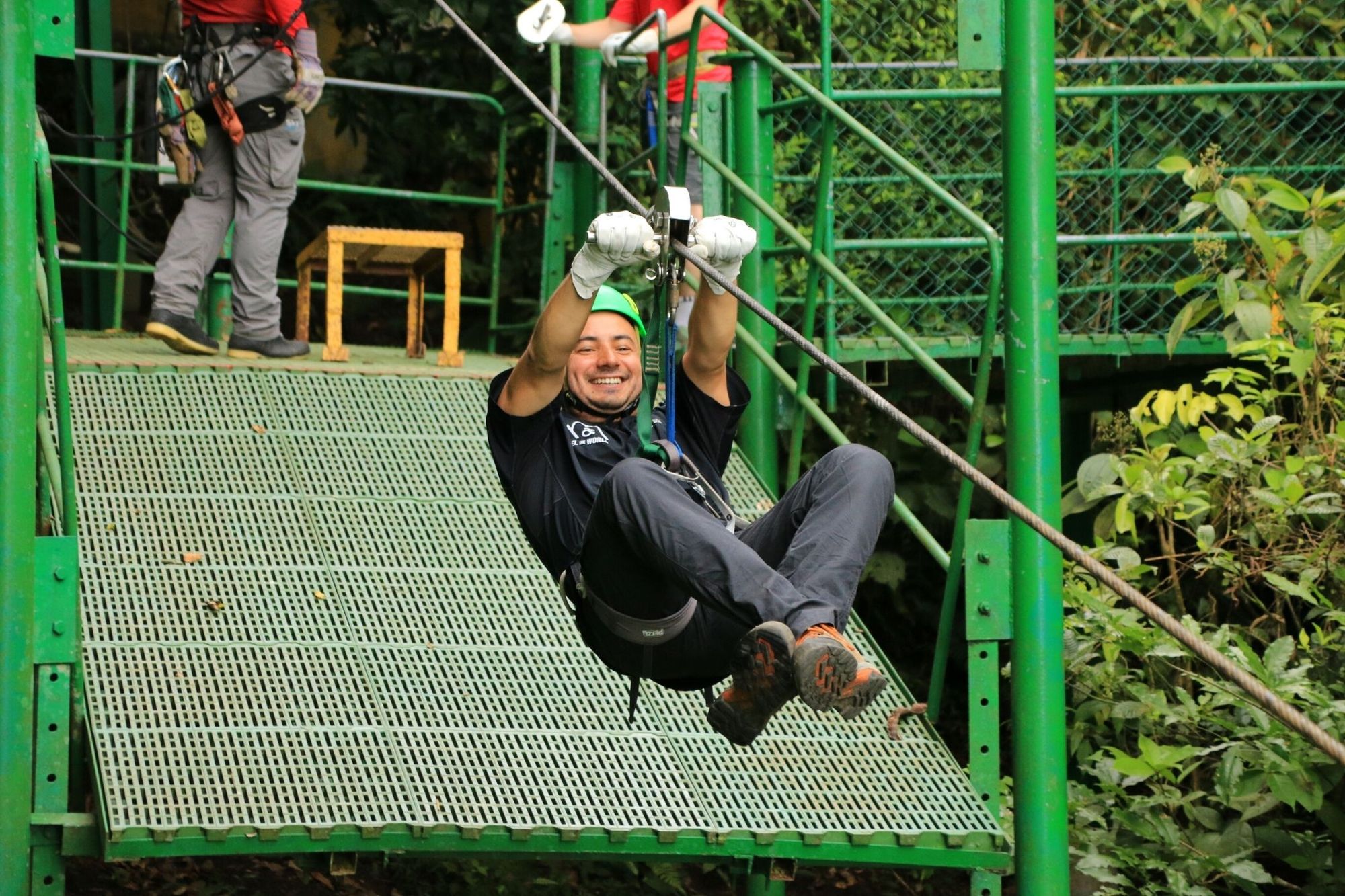 Accessible Adventures in Costa Rica
Here, explorers who use wheelchairs can enjoy a wide range of adaptive adventures, including zip-lining with a special harness over tree canopies and catching a wave on an adaptive surfboard in coastal towns like Puntarenas.
In fact, thanks to the nation's strict accessibility laws, travelers with disabilities can navigate even the wilderness with little to no hassle. Paved accessible trails cross through the rainforest, and universal walkways make for smooth journeys at many national parks, including Carara National Park and Poás Volcano National Park.
In celebration of the tropical country's exciting new title, we're covering all the best things to do and places to stay at in this incredible travel destination. Here's some information to help you get started:
Costa Rica is the only Central American country to include tourism requirements in its accessibility law. What this national guideline means for you is that there are great public wheelchair accessible facilities everywhere, making for smoother, more seamless sightseeing experiences.
Our own Alvaro Silberstein wrote on his experience exploring Costa Rica by wheelchair. Not only did it live up to the hype, he said, but impressed him so much that he called it "the perfect wheelchair-accessible destination."
One major reason why? Costa Rica's public spaces and buildings, like parks and museums, have fantastic public accessible facilities -- restrooms and parking spaces equipped for wheelchair users are everywhere.
A particular highlight for Alvaro was his trip to Jacó beach -- its handicap-accessible restrooms and wheelchair-friendly paths made for a fun and stress-free day at the coast.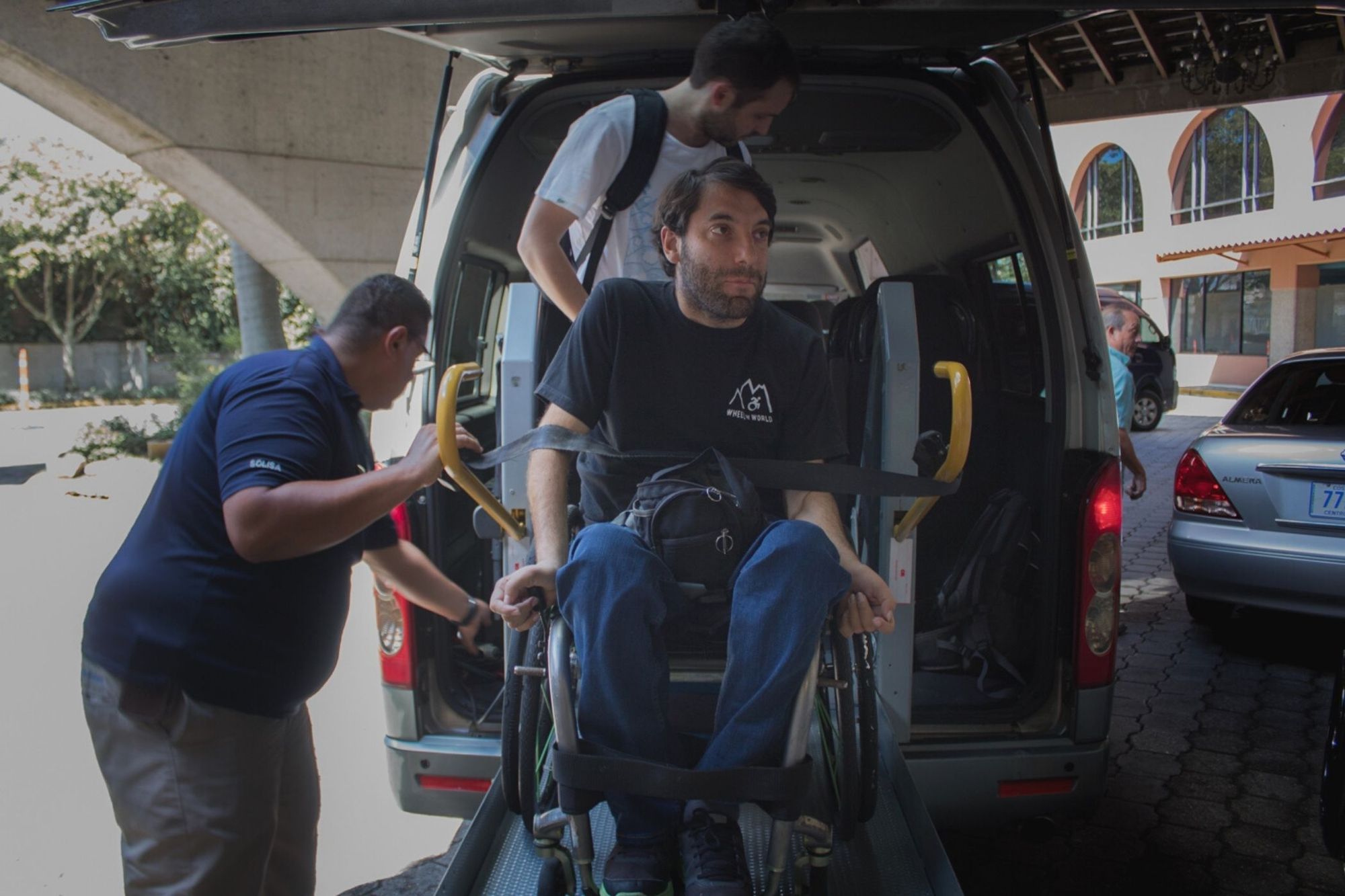 Transport was easy during his trip, too. Alvaro used both group buses and smaller van services, all which were equipped with ramps or elevators to accommodate all kinds of wheelchairs -- even powered ones. Meanwhile, the chairs could be anchored to the bus or people could be transferred to a seat, making for an easy journey to his itinerary's must-see spots.
Wheelchair-Accessible Costa Rica Tour Packages
Knowing how accessible the country's attractions are opens up a world of possibilities! Are you looking for a more active experience, jam-packed with once-in-a-lifetime activities? Or do you view vacation as a time to relax and look forward to spending more calming time in nature or at the beach?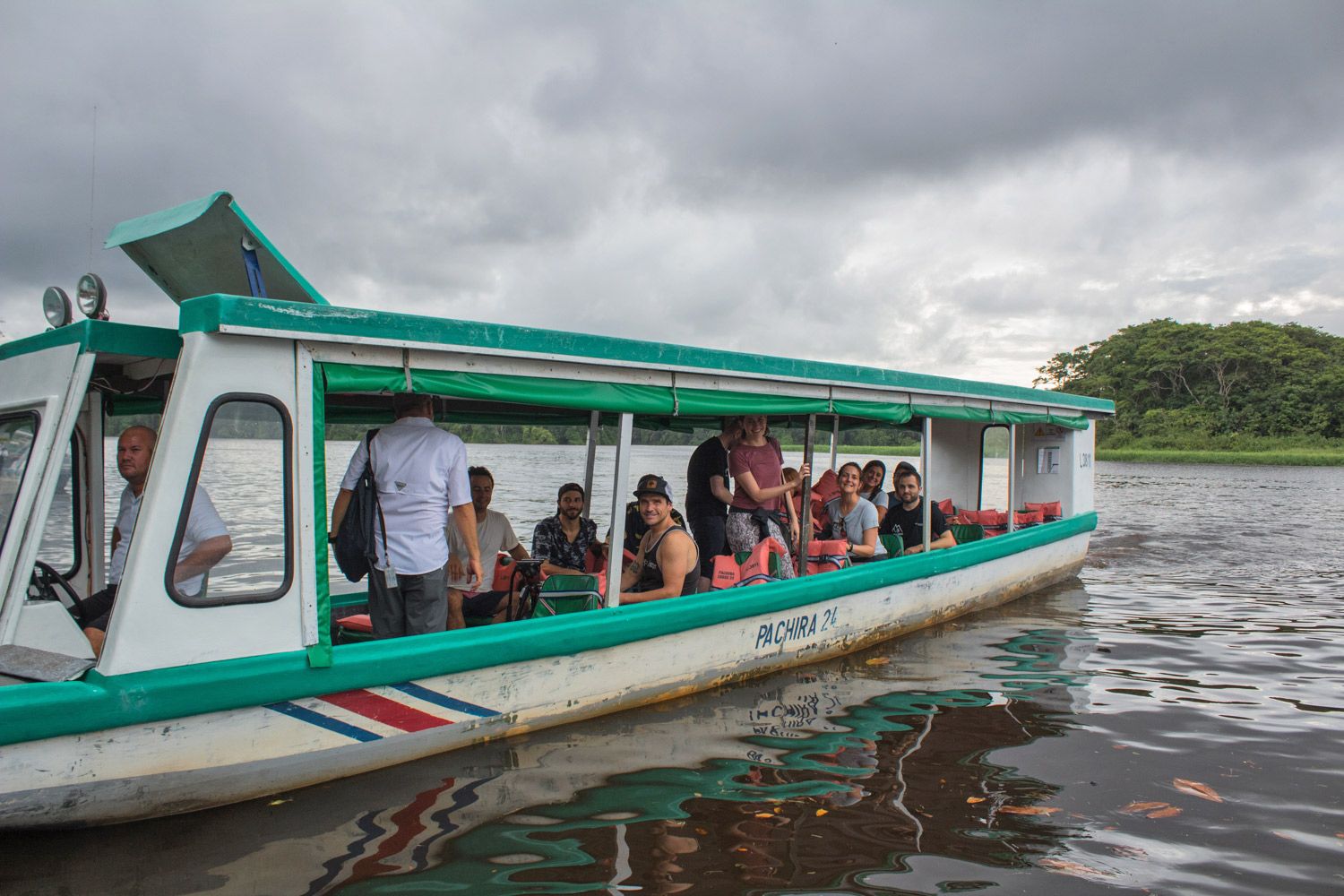 Our 8-day Costa Rica Adventures Group Tour allows you to enjoy the best of what Costa Rica has to offer. Enjoy accessible boat tours, a hike through a national park, hanging trees, bridges, and more.
If you prefer to travel at your own pace, you can choose from any of our Costa Rica multi-day trips.
While the tour packages linked above all include accessible accommodation, there's no shortage of quality hotels in wheelchair-accessible Costa Rica if you're interested in options.
Many, like this tranquil Arenal Kioro Suites & Spa offer an experience complete in itself. This green luxury hotel boasts panoramic volcano views in a striking rainforest setting for the ultimate relaxation-filled stay.
Ready to fully indulge? Take a soak in the facility's private thermal water spa or get some fresh air in the ground's vibrant gardens. Keen to venture out? The suites are conveniently located just minutes from La Fortuna for easy trips into the nearby seaside town as well as the Titokú hot springs, where guests of the hotel can enter free.
If you're more of a beach bum, be sure to check out the Best Western Jacó Beach All-Inclusive Resort. The shoreside resort looks out onto the Pacific ocean for those ready to enjoy time on the coast. What's more, its prime location on Pastor Díaz Avenue means it's just a few minutes from downtown Jaco's buzzing attractions, shopping, and dining.
Of course, as an inclusive resort, staying in can be just as fun. Enjoy unlimited, delicious dishes and premium drinks with an ocean view or soak up some sun at the pool.
Are you Ready for a Dream Vacation?
Book Now