Conquer Travel Anxiety with an Accessible Group Tour!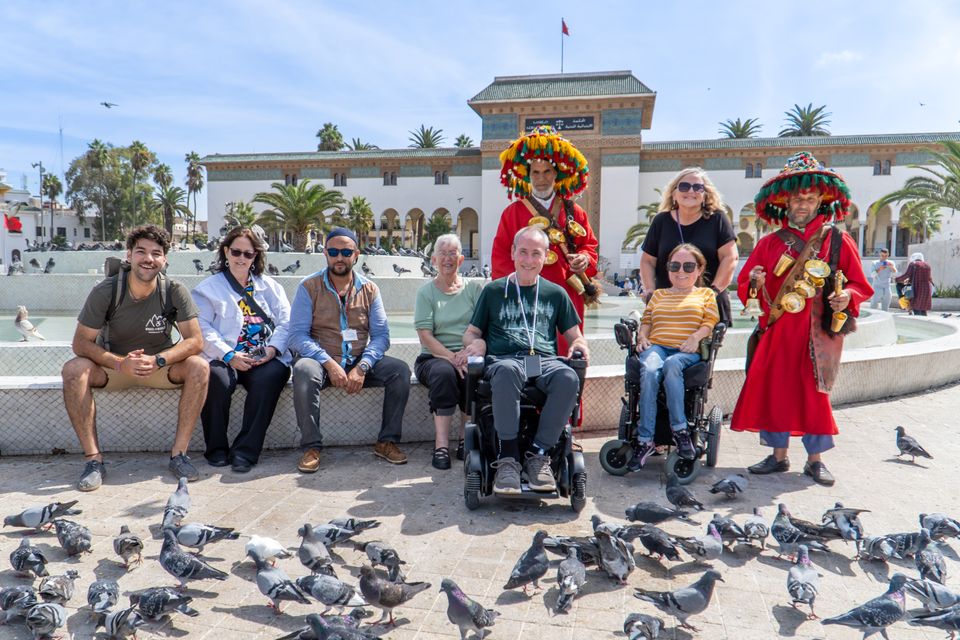 What's holding you back from exploring the world? Traveling with a disability isn't easy. If it was, you probably wouldn't be reading this blog post and there would be no need for Wheel the World. As a traveler with disability needs, many questions and concerns can arise when planning a trip.
Common Questions and Concerns
Is the destination wheelchair friendly?
Will the hotel meet my accessible needs?
Are there options for accessible transportation?
Will I be able to participate in activities?
The answer to all of these questions is YES when you book a Wheel the World group tour.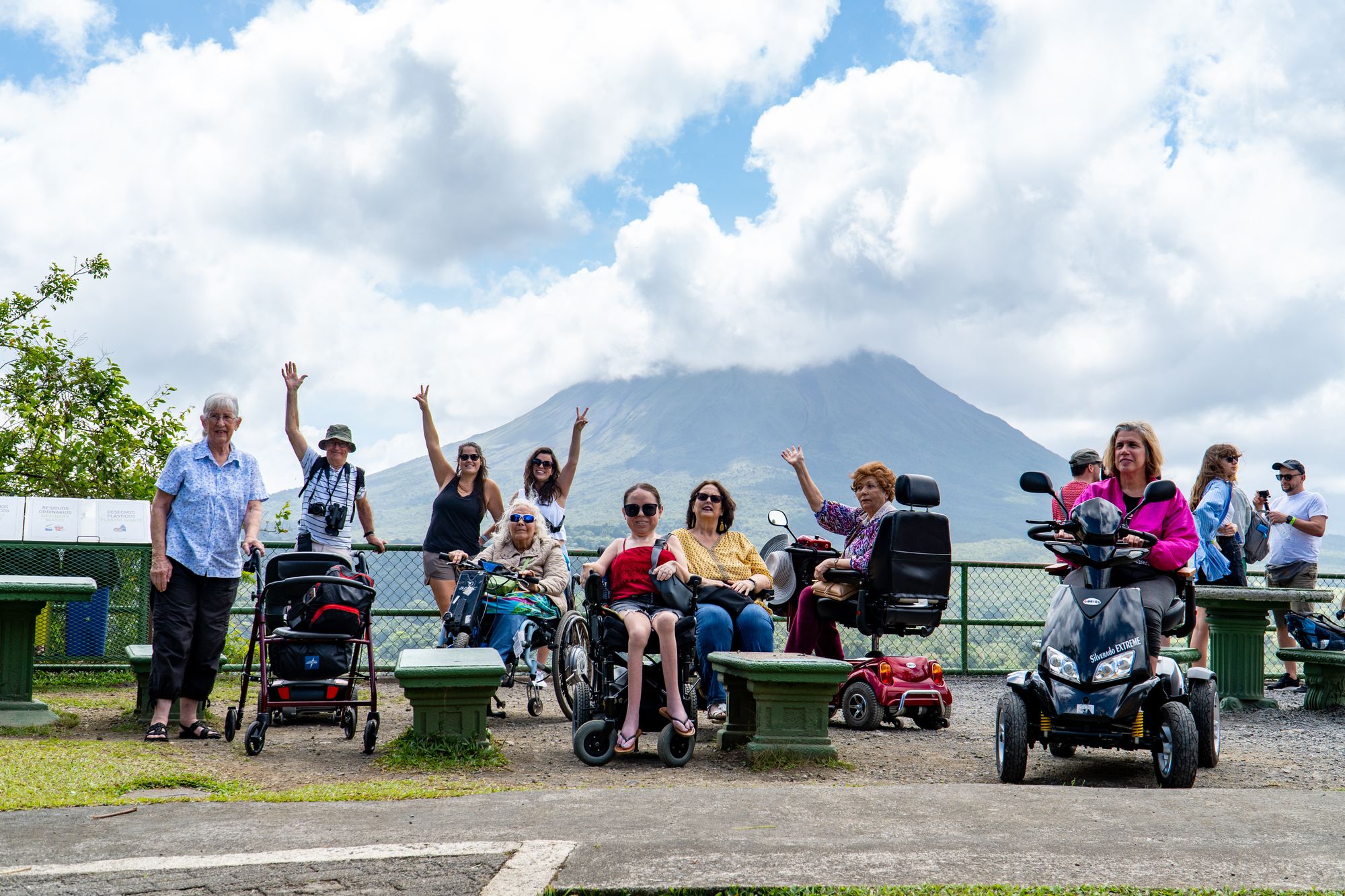 What is a Wheel the World Group Tour?
So, what's a group tour? Group tours host 8-10 people and include transportation, activities, accommodations, and most meals at an affordable price. These tours allow travelers to enjoy a worry-free experience while enjoying the fellowship and camaraderie of others. Group tours are an awesome way to explore incredible destinations within the comfort and secure setting of a group.
Skilled tour operators ensure traveler accessibility needs are met and assist with transfers, luggage, and other needs of the group. Companions and caregivers are welcome to attend, or you can choose to join the tour as a solo traveler. You'll be met at the airport by your tour operator who will also assist with any questions and concerns.
If you're hesitant about travel, group tours are an excellent way to explore with accessibility in mind every step of the way! Forge lifelong friendships, while enjoying a trip that feels like a cruise on land.
There are many exciting 2023 group tour options to choose from! Explore the bustling markets in Marrakech or see exotic animals close up during a safari in South Africa. Click here to view the options and to secure your spot on an exciting group tour.
Find Your Accessible Group Trip