A Guide to the Best Accessible Restaurants in Mesa, Arizona
Hungry in Mesa? Check out these accessible restaurants during your next visit.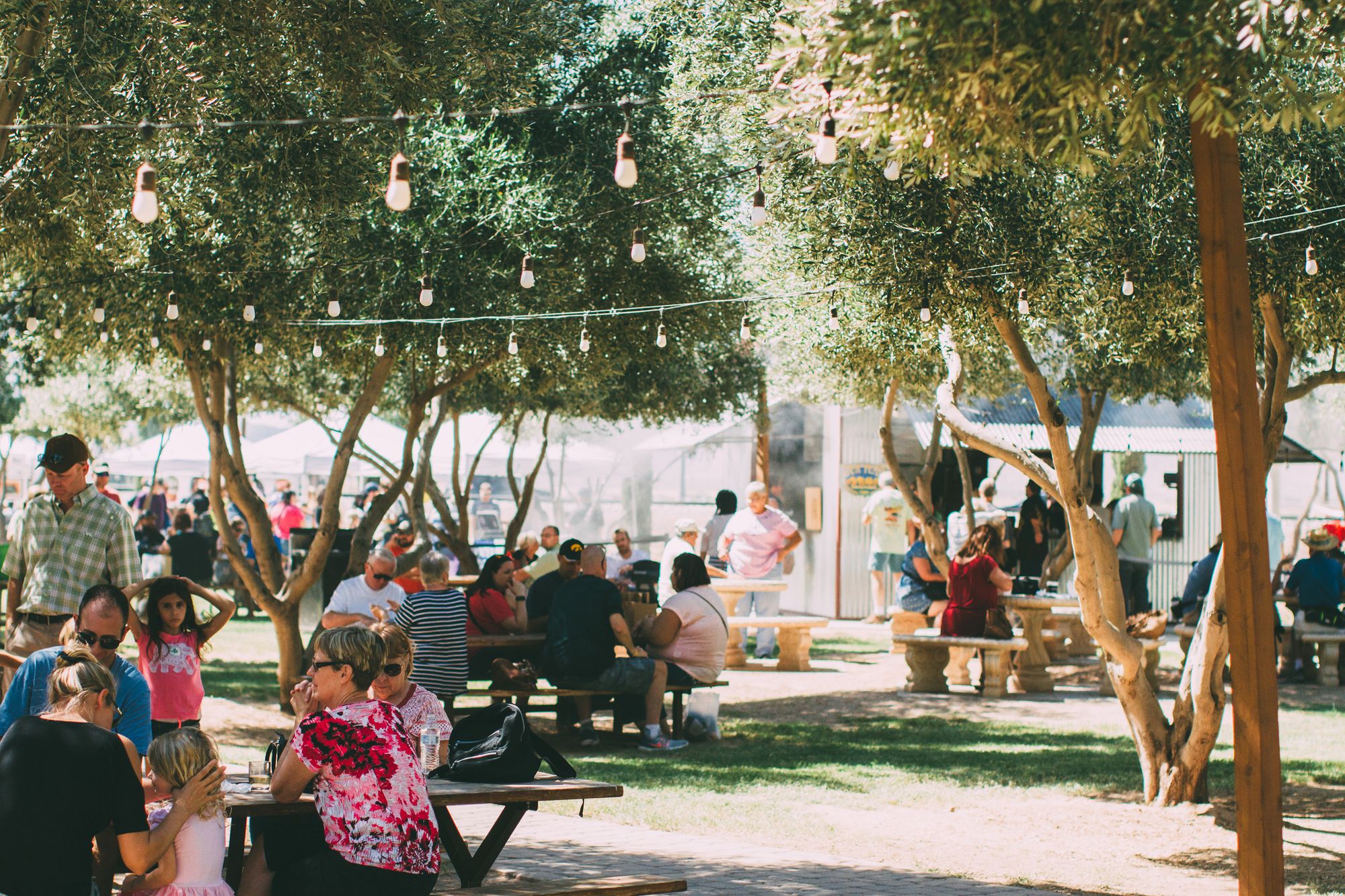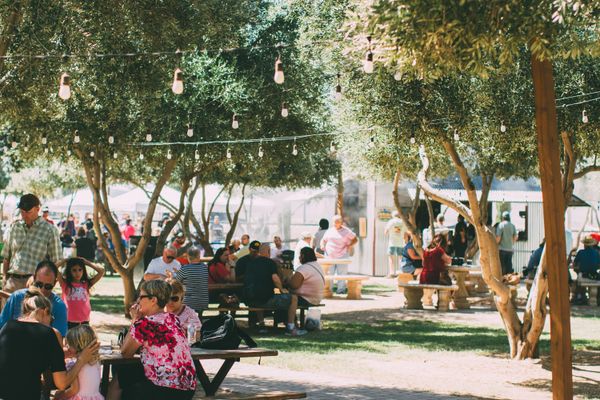 When it comes to dining out, it's essential to find restaurants that are accessible for everyone. Whether you're traveling with a disability or have limited mobility, Mesa, Arizona has several options to choose from.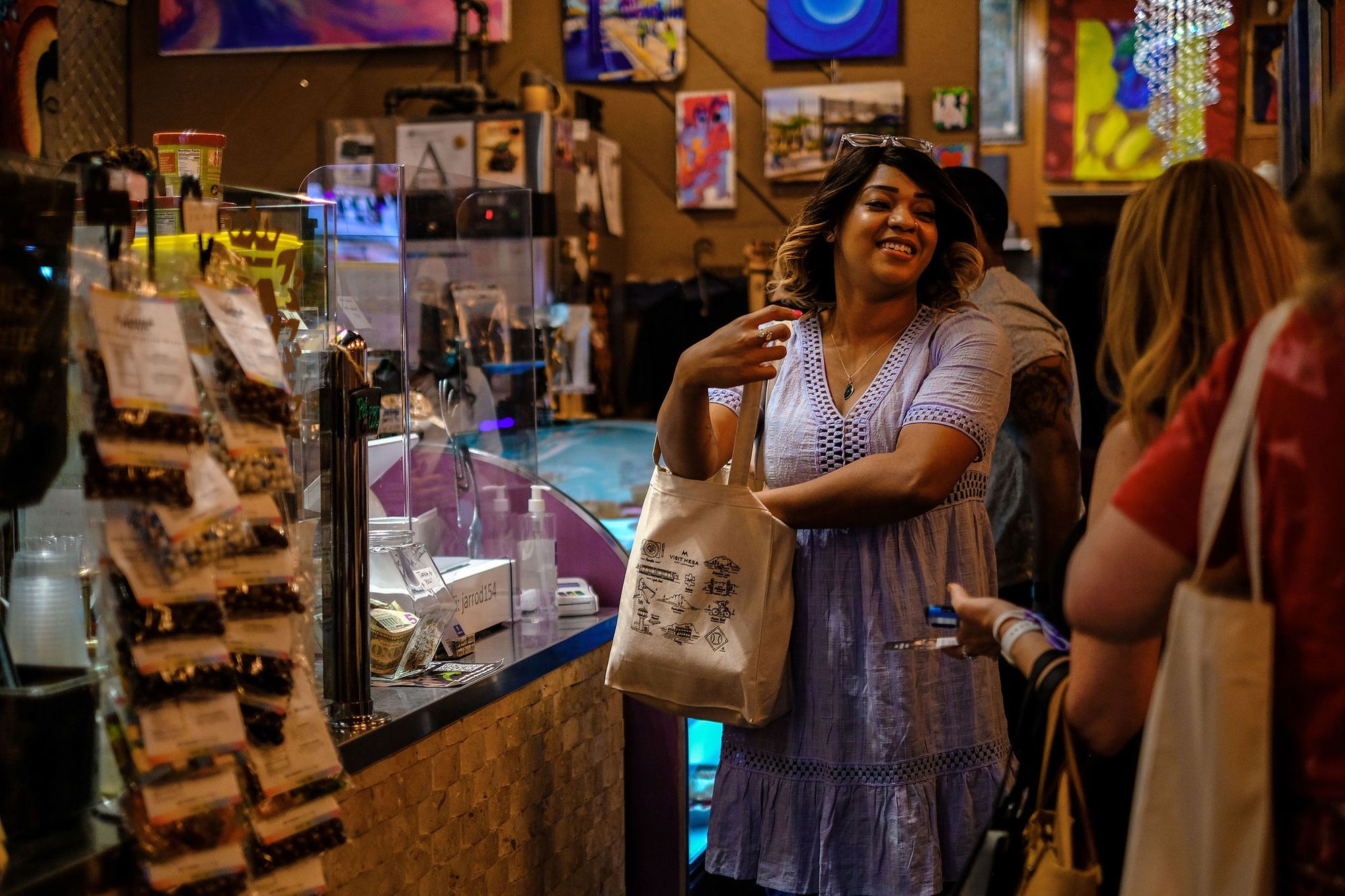 Located in the heart of downtown Mesa, Jarrod's Coffee, Tea, & Gallery is a favorite destination for locals and visitors. Known great coffee, tea, and local events, the café offers a schedule of  live art shows on the weekends, upcoming poetry nights, and open mic and improv nights.
Queen Creek Olive Mill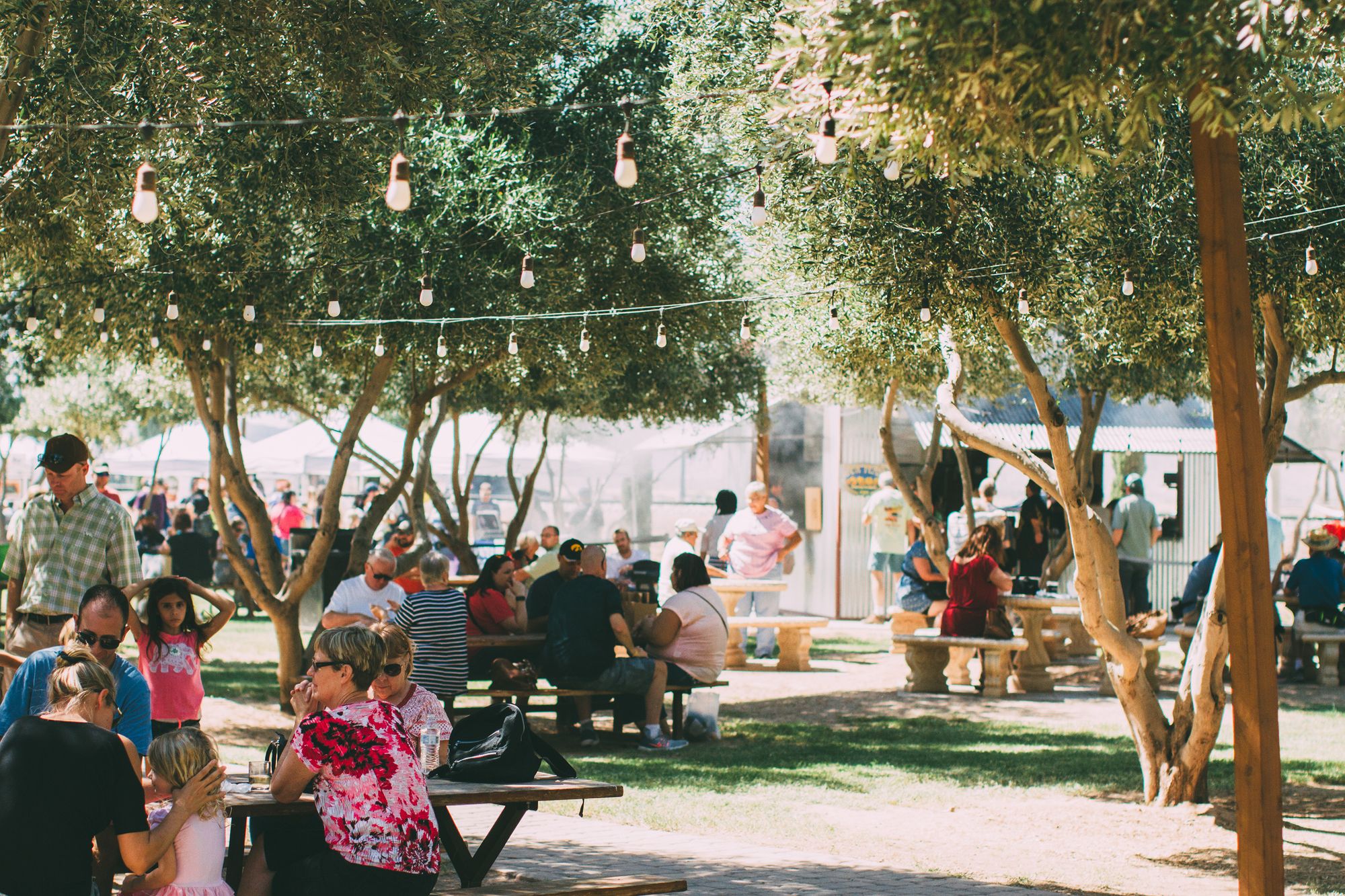 This Italian inspired Eatery features own world family recipes with local and garden sourced ingredients. Enjoy award winning lunch items including sandwiches, paninis, soups and salads, or stop by for dinner to enjoy Artisan wood-oven pizza. A special breakfast and Sunday brunch menu are offered on the weekends.
Chupacabra Taproom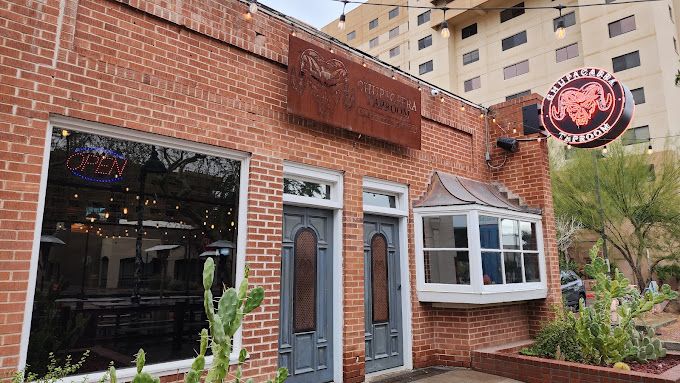 Enjoy craft beer and wine from all over the world while relaxing at Chupacabra Taproom. Whether you're a seasoned pro or new to the craft beer world, the staff is happy to make recommendations matched to your palette and personal tastes.
Espiritu
In addition to these restaurants, we also recommend the following accessible restaurants and bars:
Culinary Dropout, Mellow Mushroom Mesa, Tortilla Flat Saloon, and Beer Research Institute,
For more restaurant recommendations, head here.