Traveling With a Disability Costs More: Accessible Black Friday Deals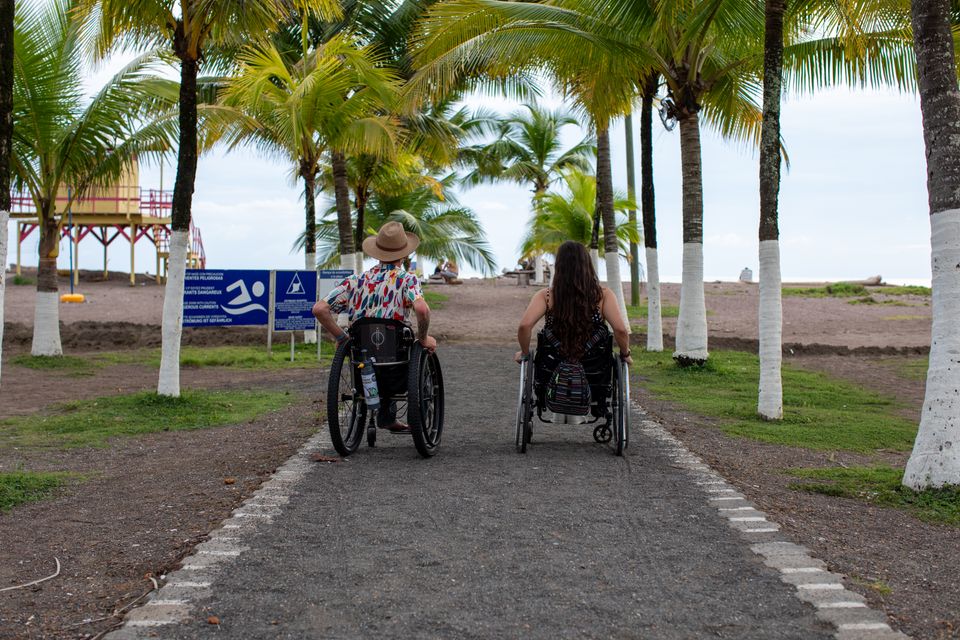 Traveling can be expensive, especially for those with disabilities. Hotel rooms can cost more and the necessary adaptable equipment can be quite pricey. If you are interested in going on an accessible trip, this month will be the date to plan. Wheel the World is providing for our first-ever Accessible Black Friday deals, bringing you exclusive discounts on hotels, packages, and group tours.
Why is Traveling with a Disability More Expensive?
There are several factors that contribute to the markup costs of traveling with a disability. Three of the major contributors are:
Budget Hotels Are Not Always Accessible
When you are traveling somewhere and searching for hotels, you may notice that the budget-friendly hotels do not always provide necessary features for accessibility. Their goal is to provide a low-cost, basic room to stay. The hotels don't have the budget themselves to invest in accessible amenities, thus alienating customers with disabilities. The other option is then to look at the higher-priced hotel rooms that have the ability to invest in the required features. Thus, customers having to pay more than maybe they intended.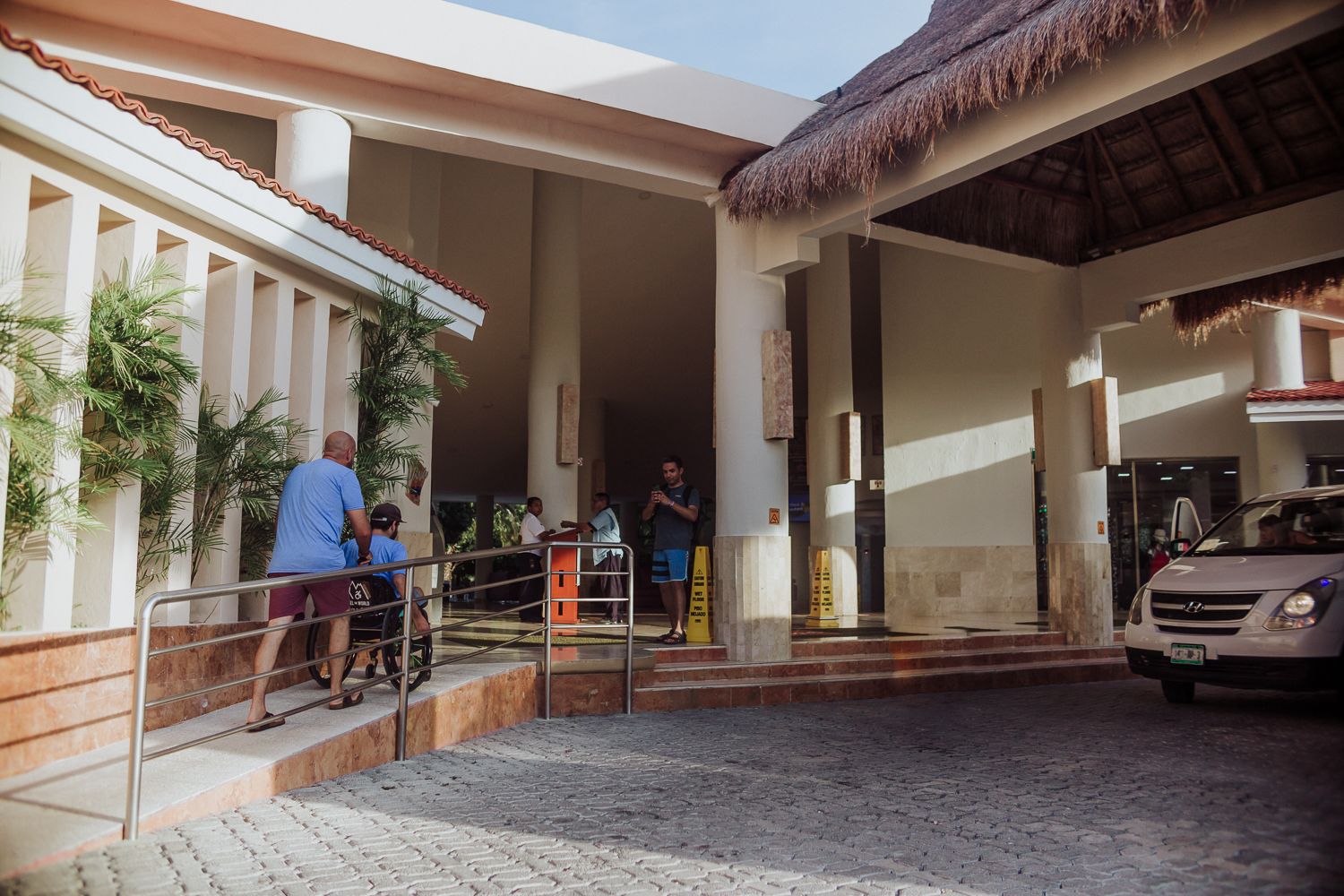 Adaptable Transportation is Expensive
Transportation is the lifeline of travel, yet when it comes to accessibility, it can be a costly hurdle. The most cost-effective option is utilizing public transportation. However, it can be difficult to rely on due to the various levels accessibility in different places.
This leads to private transportation options. Ride-shares, taxis, or renting an adaptable vehicle. As you probably know, these can be costly. The provision of ramps, sufficient space, and maintenance of the equipment make adaptable transportation services more expensive.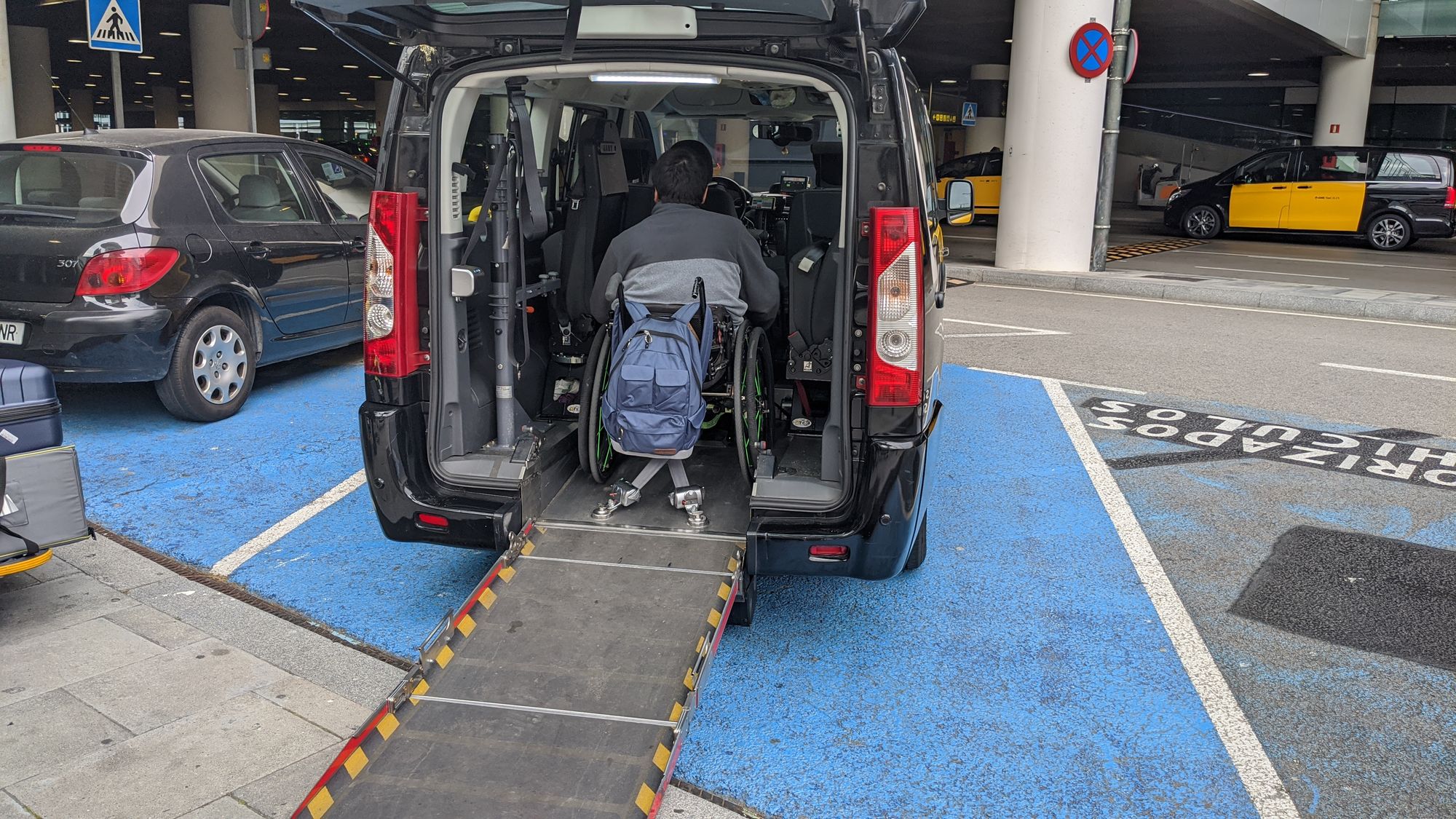 The Expenses of Extra Equipment
Travel isn't just about staying in a comfortable place; it's about experiencing the destination fully. For individuals with disabilities, participating in sportive activities or local attractions may require extra assistance. Whether it's adaptive equipment, additional personnel, or tailored experiences, these enhancements often come with a price tag.
Not to mention the specialized equipment many individuals require. Being away from home requires the purchase or rental of certain accessible equipment for a comfortable stay. For example, the hotel room may not have a shower chair, so you need to purchase a portable one to bring with you. Many hotel rooms don't provide bed hoists, so you may need to rent one at your destination.
When you combine all these factors of additional expenses, the cost can add up significantly.
Accessible Travel Discounts for Black Friday 2023
For this Black Friday season, Wheel the World will be providing exclusive discounts for accessible travel. For the budget traveler, this is the perfect time to plan your next trip!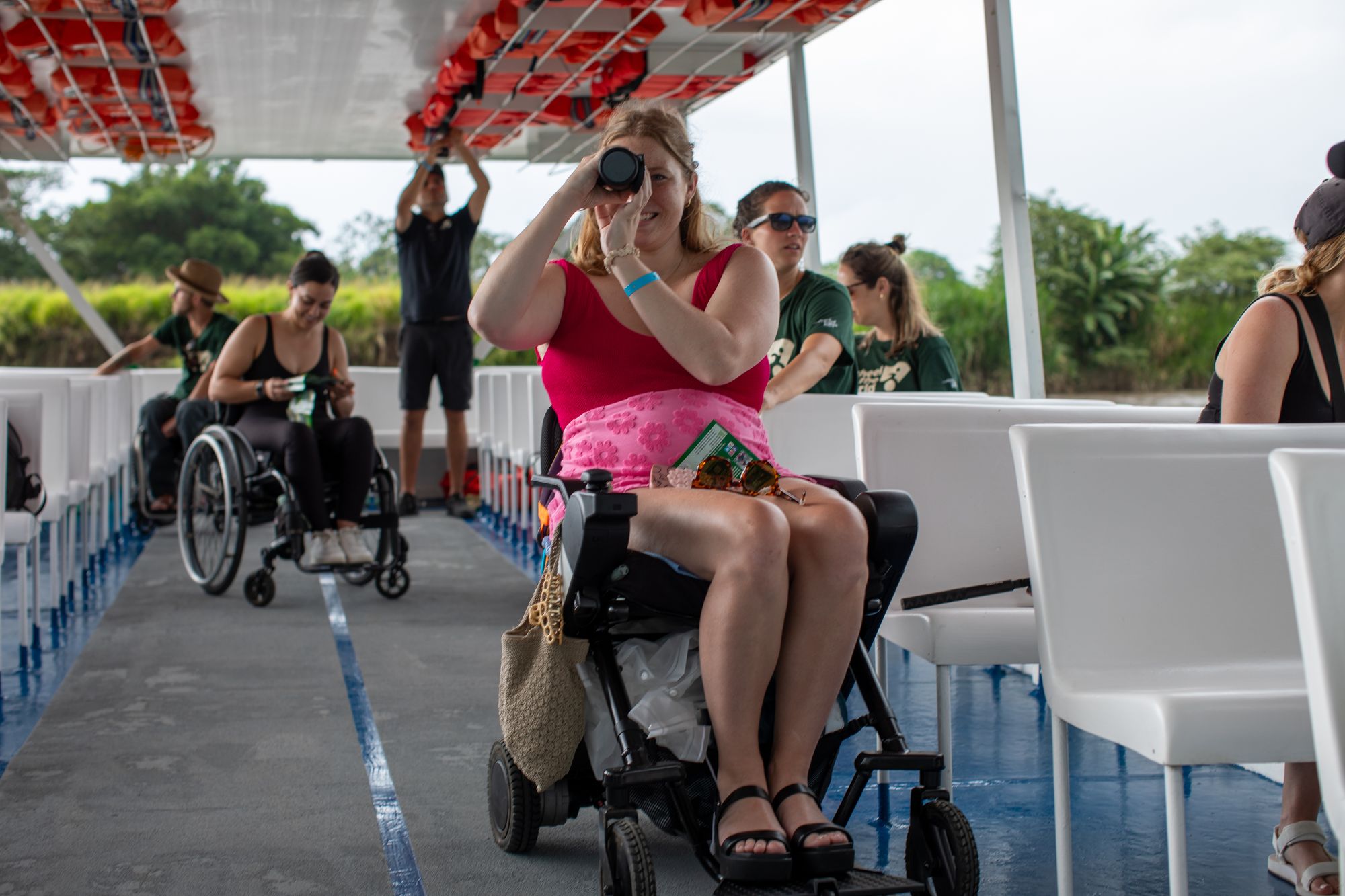 What Will the Black Friday Discounts Include?
You can find deals up to 60% off hotels and vacation packages. These discounts will be including three different offers:
Discounts on hotel bookings.
Discounts on vacation packages.
Discounts on multi-day group tours.
How Long Will These Discounts Be Available?
The discounted deals will be available from November 17th - November 29th. However, you can save your spot now to receive priority access when the deals become available.
How Do I Get the Discounts?
Head over to the Black Friday page on Wheel the World and save your spot. You will receive priority access to the deals when they become available on November 17th.
Why Travel With Wheel the World?
Wheel the World is the expert travel agency for all things accessible travel. With comprehensive accessibility information, travelers with disabilities can book their travel needs with confidence that the provided information is accurate and reliable.
For each hotel, for example, Wheel the World compiles over 200 data points that provide an overall picture of accessibility. Bed height, roll-in showers, grab bars, door width, and many more pieces of necessary information.
There isn't a "one-size fits all" solution. Each traveler with disabilities has unique and different needs. This is why Wheel the World's approach to comprehensive accessibility information is the expert solution for travelers to find the hotels, activities, and vacation packages that work for you.
Save Your Spot for Black Friday
Other Articles You Might Be Interested In:
>> Expert Disabled Travel Agency: 9 Reasons to Book with Wheel the World
>> How Wheel the World is Transforming Accessible Accommodation through Tech-powered Solutions